how's it goin guys.
so here's the deal, i was picking up some some theory lately, picked up this video, Diatonic Harmony and Theory by Doug Doppler, and there's
a section where he goes through two chord forms each of 5 different chord types.
he's giving two forms: one for the root being on the low E, and one for the root being on A.
now my problem is the minor 7 chord
Root on low E:
Root on A: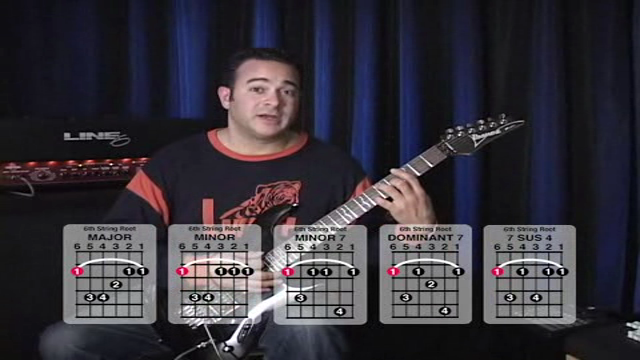 (it says 6th string root and 5th string root for the E and A respectively, in case its too blurred to see.)
i used the note C, 8th fret E and 3rd fret A for the below;
i tried the chord form at both Cs, but somehow i felt they sounded different,
although this didn't happen with minor and major forms.
so i started to look into the individual notes...
they are C,G,A#,D#.
A# and C
for the first form, and C,G,A#,D# and
G
(actually while typing this figured it out, so, yeah)
shouldn't they be the same?
well i was under the impression that the same chord played with somewhere else would
have the same order and number of each note,just one less for the A string in this case.
well,it turns out, it isn't the case. now i know why they are called chord
voicings
,
because they have different voices
well that's it for my semi-question...