The story about the pond and the history of life, you know what,
back in the past, probably Mr. Vai had similar feelings, back in Sylmar and, of course, at Stucco Blue studio.
Brand new studio, brand new atmosphere, "old" new sensations and a young kid "gas".
I think, in my humble opinion, that from Steve's "idea's shelf" came a little bit of "Flexable's" soul. It's like he captured a bit of that mood, fitted with nowadays technonolgy. It's a lot of years, experiences, equipments, seven strings ahead from that time, but the same verve and same person. We perceive in the DVD that "oh, my God, what a nice new "toy" I've builded right here at home" feeling coming from Steve Vai.
From the first listening I didn't captured that, I thought, "intense", different...amazing, oh, it has a Flexable spirit within...
We can feel powerful songs, graceful ones too, from The Story of light to Sunshine Electric Raindrops. There are a lot of nice melodious flux running on the entire CD.
The Moon and I proves that Steve is in the bastion of great guitarrists, the solo section brings something of Holdsworh's, shure "Vaieristically", a lot of notes with good sense and taste. But it's Vai and have his pond views.
Interesting that in Book Of Seven Seals it looks like that a certain Fenderism (guitar, amp?) is used on that. It recalls Flexable too!!
The DVD is something extra, extra good, extra councelor, extra nice to watch and listen and the intro tune is amazing, strong and impactful.
Finally, I PLANTED THE SEEDS.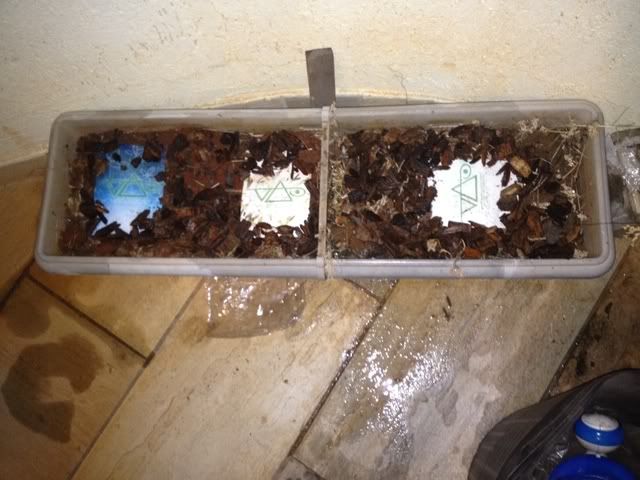 CONGRATULATIONS, with all the respect, STEVE!!!!!!