"Dream can come true... "
i've been dreaming of getting a Vai tattoo,for the past 2 yrs or somthing...i even name my son Vai as his middle name [should i pay a royalty for this ?]..it becomes an obssession for me [a positive one,im not a stalker guys...lol] to have anything vai related...and it comes to this point of me getting something permanent on my body...which is a great tattoo..and it met my expectation..
anyway,i got it not 24 hours ago and it's on my leg and i gotta say..it hurts like hell..once in a lifetime opportunity for me and i won't do it again.... lol..anyway..here goes..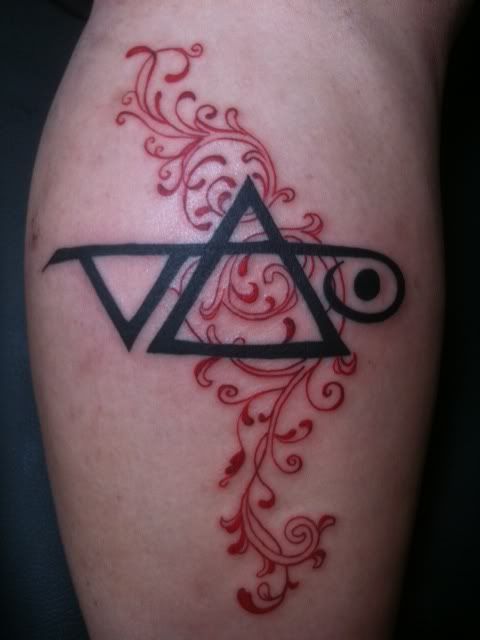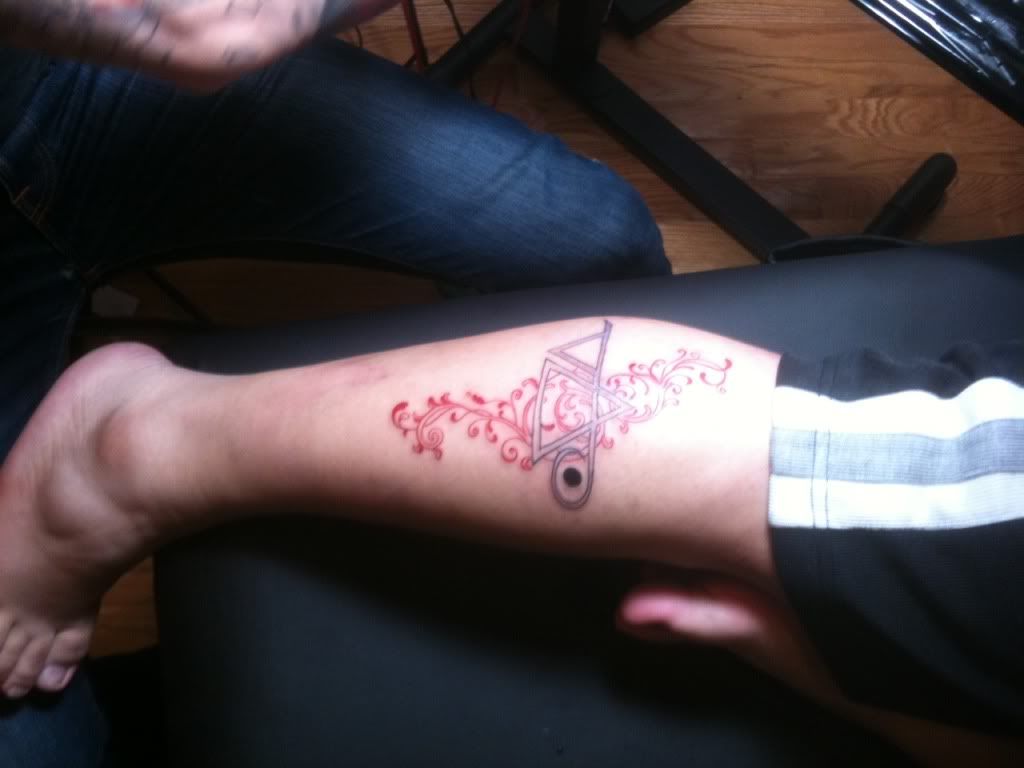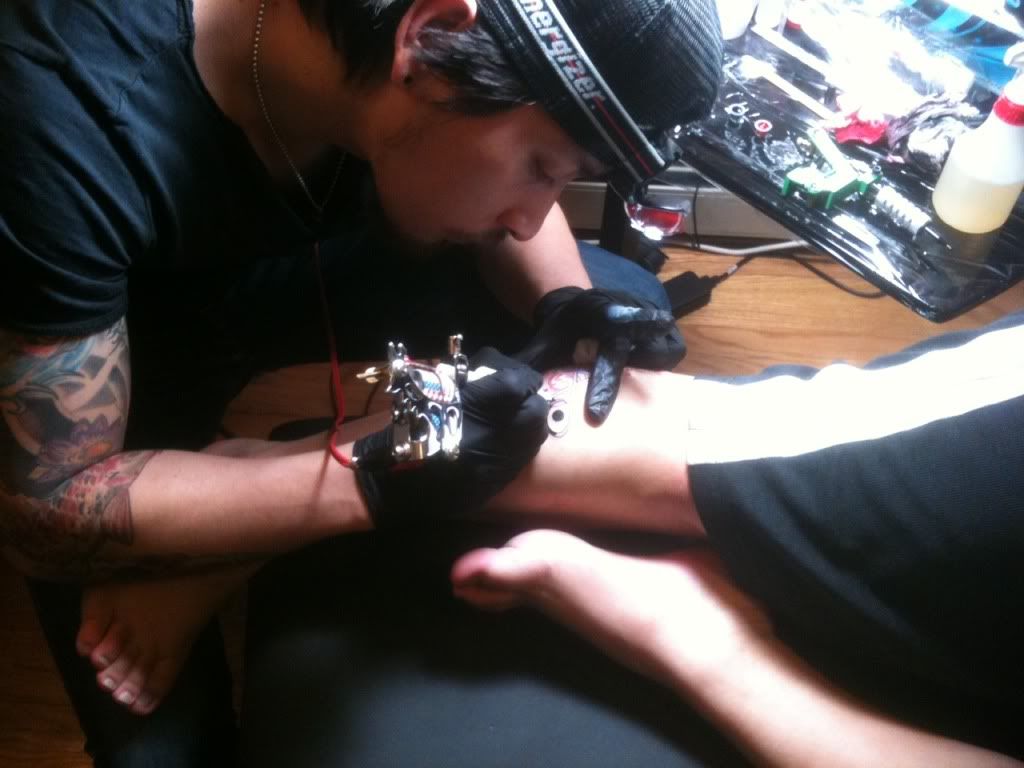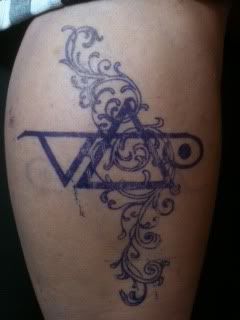 3 straight hours of sitting sideway and it numb my left butt..lol...
i hope u guys like it...
Cheers !!!