Ok. Here is the start of some photos. I don't have any live shots this time around. I just wanted to sit and enjoy the Anaheim gig, and the Wiltern had a very strict camera policy. So, here's what I got guys/girls.
More to come from LA where I was able to get some from EVO and soundcheck.
Christin
Anaheim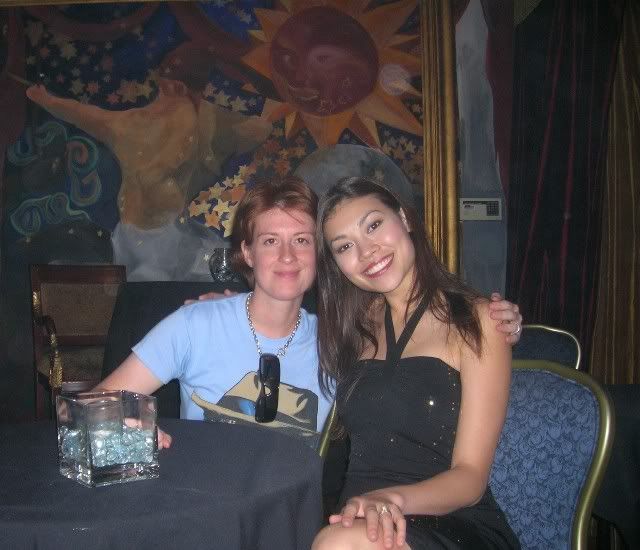 Thanks for insisting we get this one, Mikey.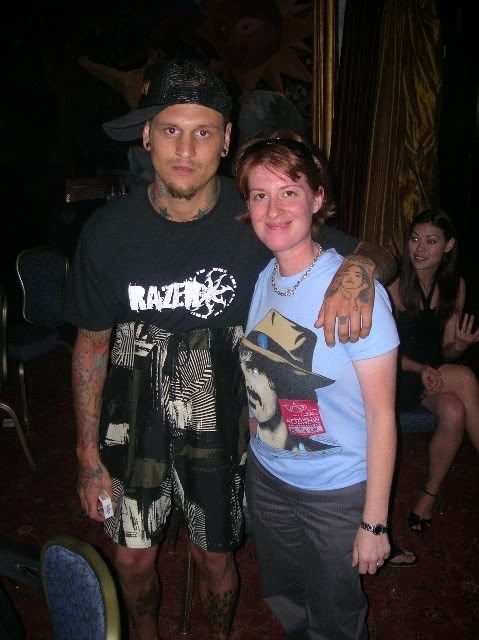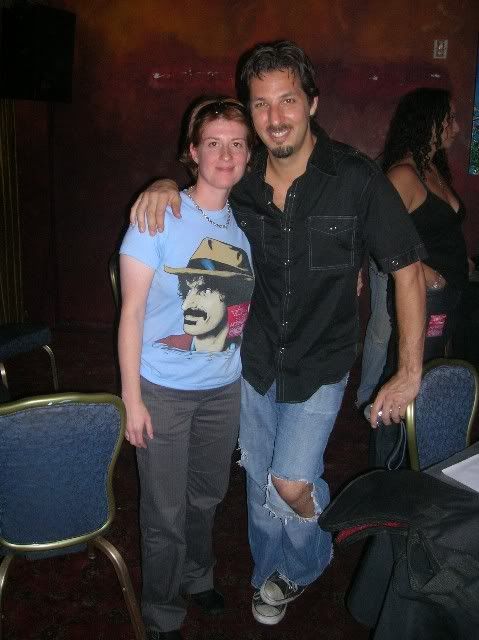 Bumped into the amazing Scheila G at the show