This was my 2nd show this year (Arrow Rock and now in Amsterdam). I took over 850 photo's that night. Here are just a few of them. Starting off with the Evo and the soundcheck.
Steve came in and talked with us about how things are going with this tour and about the new album Sound Theories Vol. I & II.
The house cat of de Melkweg came by to say hello to Steve.
Steve and Pia went earlier that day to the Van Gogh Museum and they also met up with Co de Kloet at de Melkweg. Steve asked Co to tell us something about how he and Steve met and how the new album came about.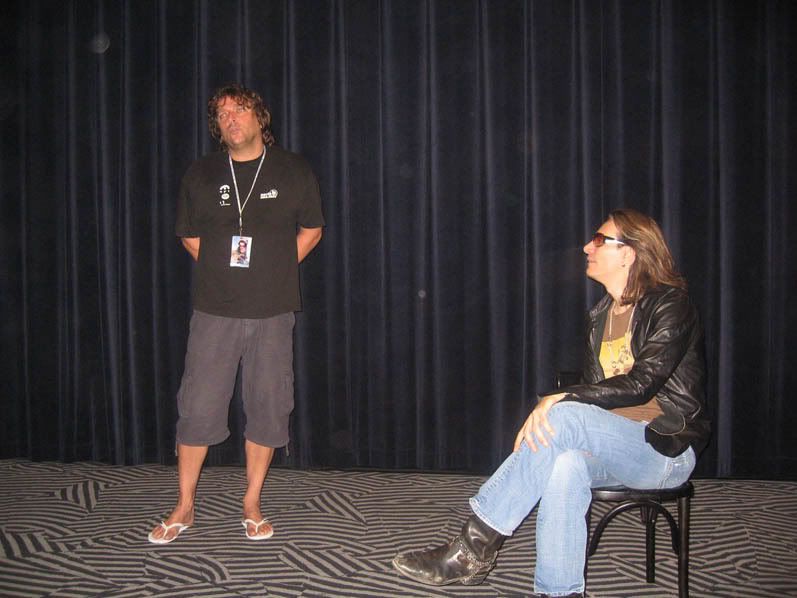 Steve listening to Co
After that, Co officially presented Steve the Sound Theories album. That was pretty cool.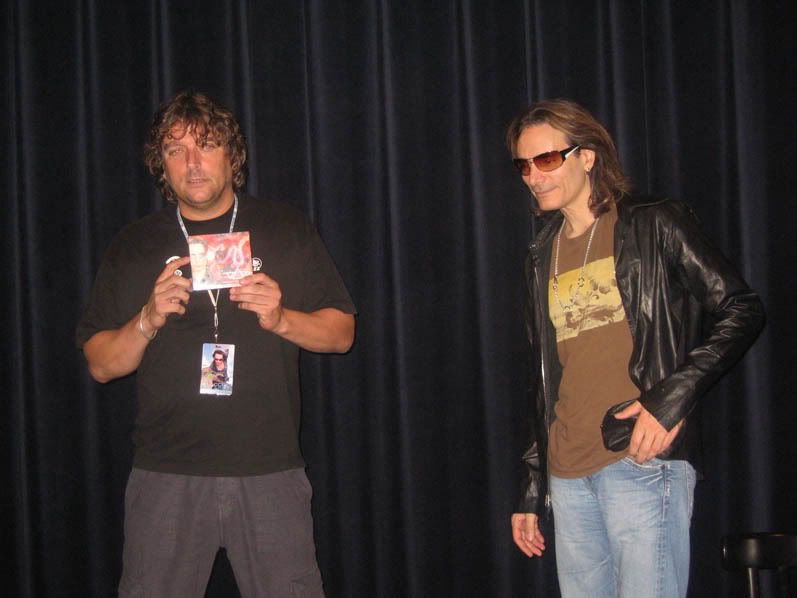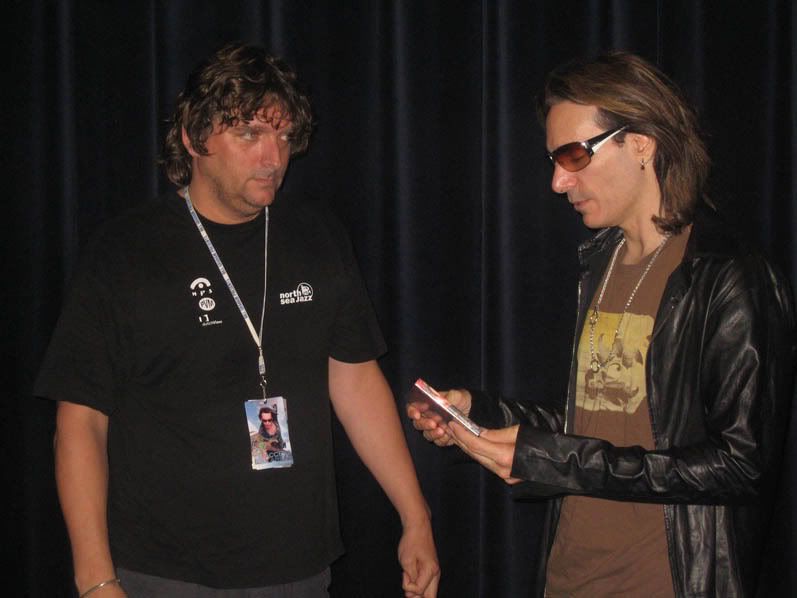 After that Steve talked a little bit more with us and then it was time for signing stuff. While everybody got it line I talked a bit with Mikey (what a great guy).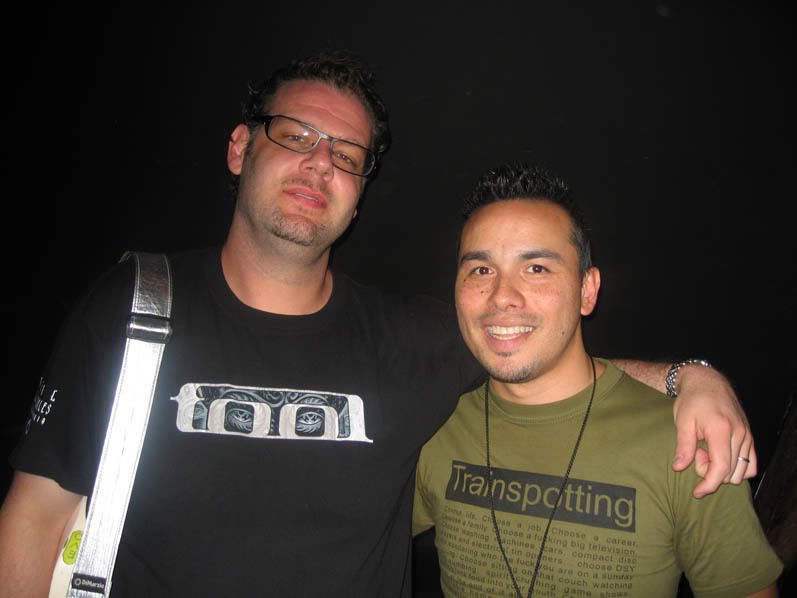 My wife Nila posing with Steve. Too bad her eyes were shut.
Vai.com,Mikey and Jeroen
After that it was time for the soundcheck.
Alex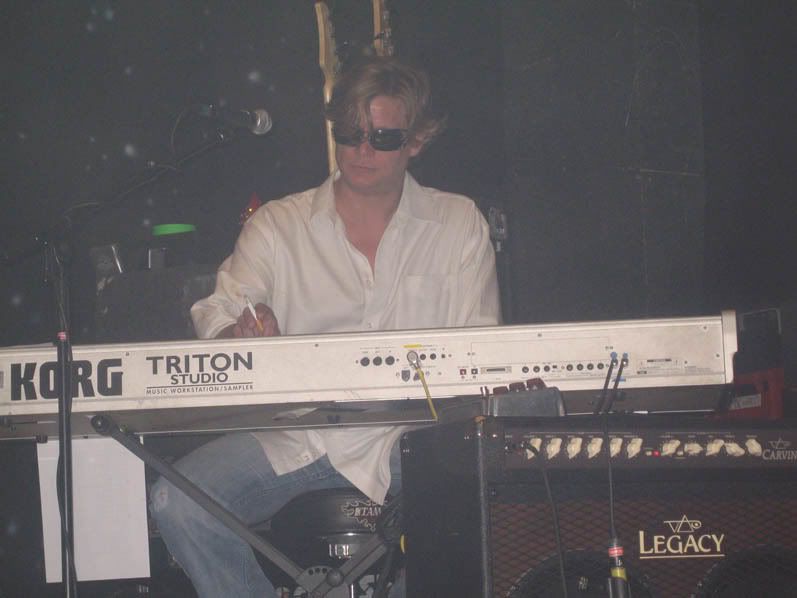 Steve
Dave
Brian
Ann Marie
Jeremy
soon to come more.......