Denver show was amazing. Evo expereince was a LOT of fun. Watching soundcheck was impressive, and after soundcheck, Steve just sat and jammed by himself for about 20 minutes....VERY cool to watch.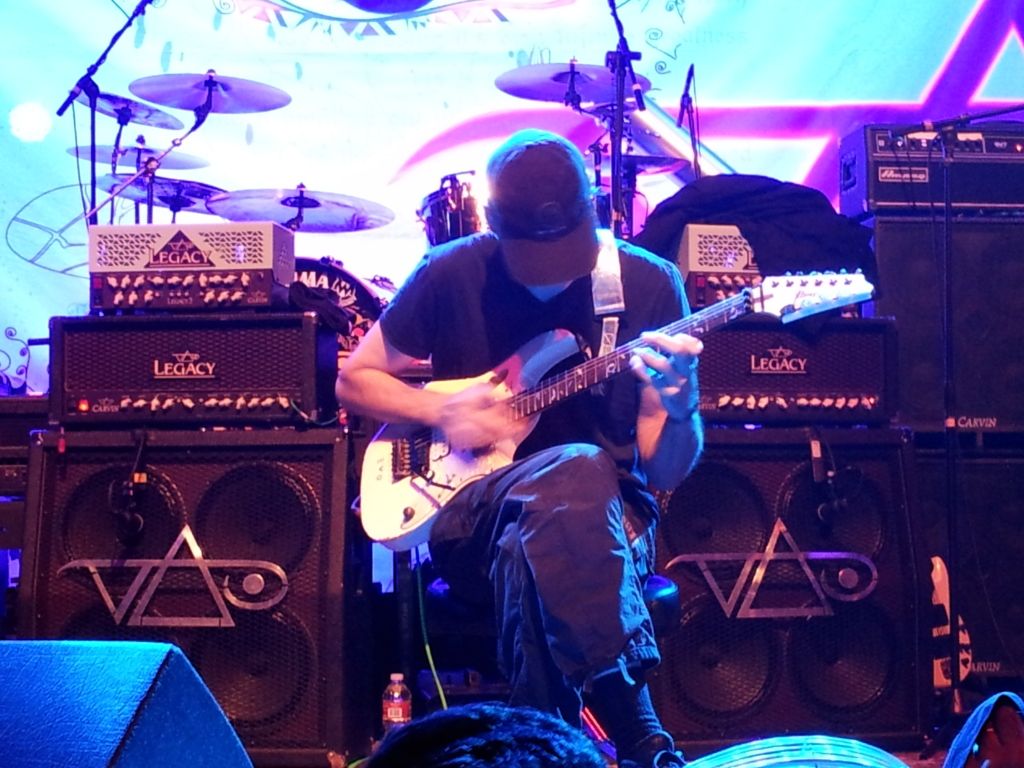 Pretty cool to see EVO too: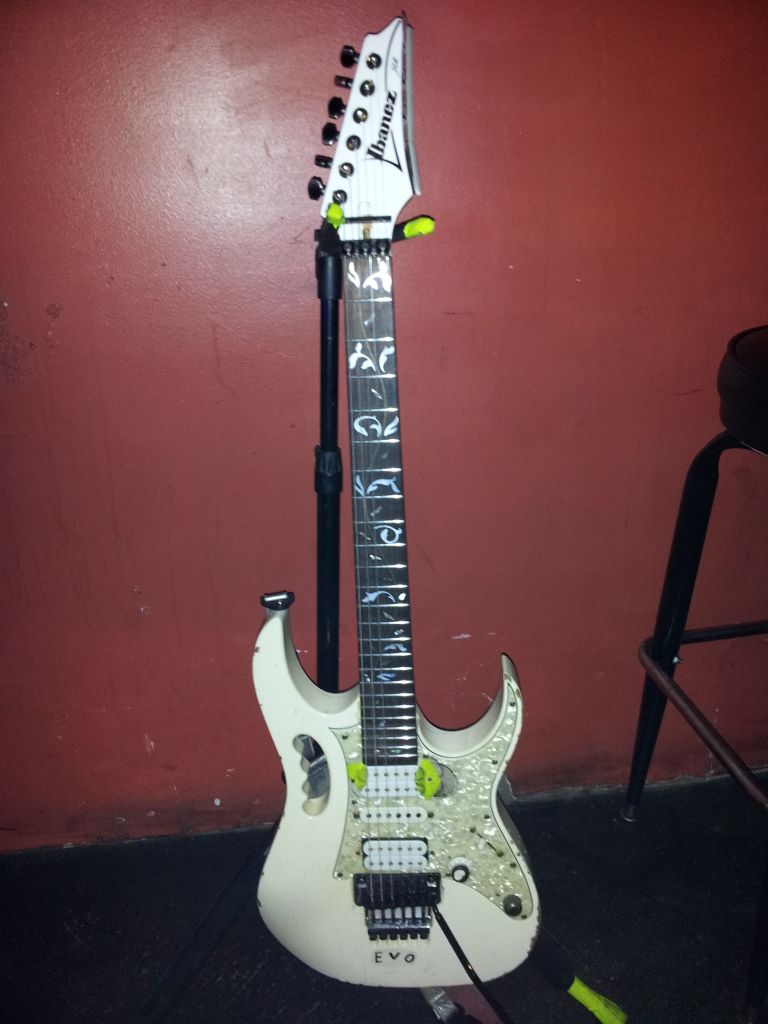 He signed my EP7 and EP9 (which he played for a few moments!!)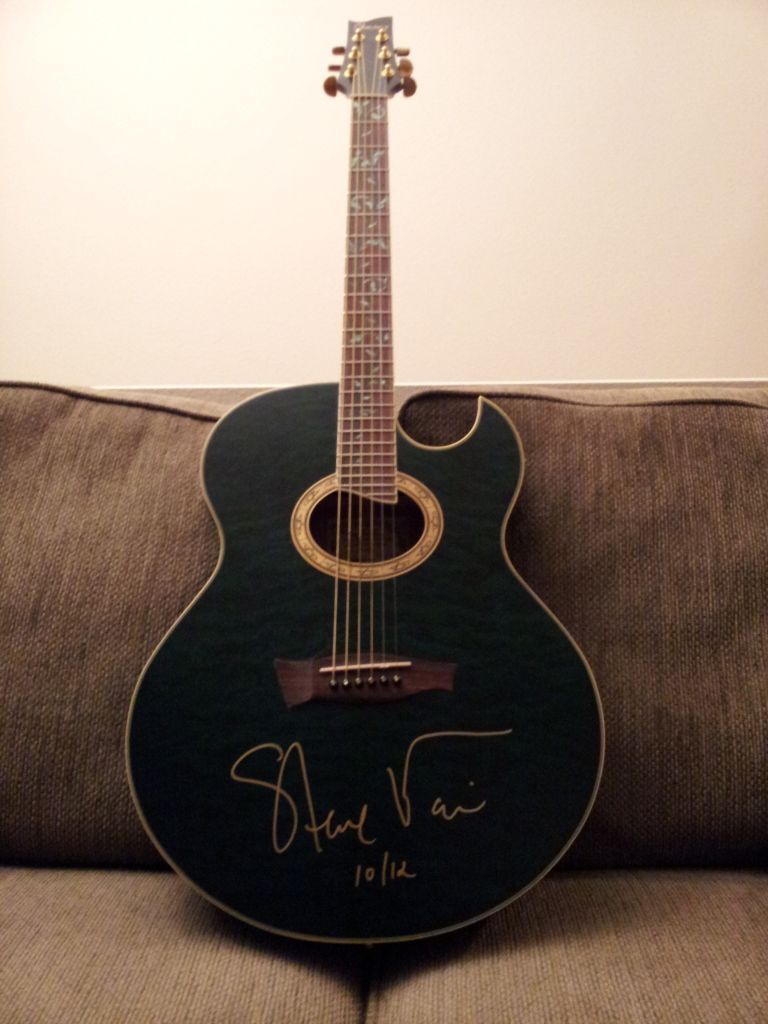 Building the Church: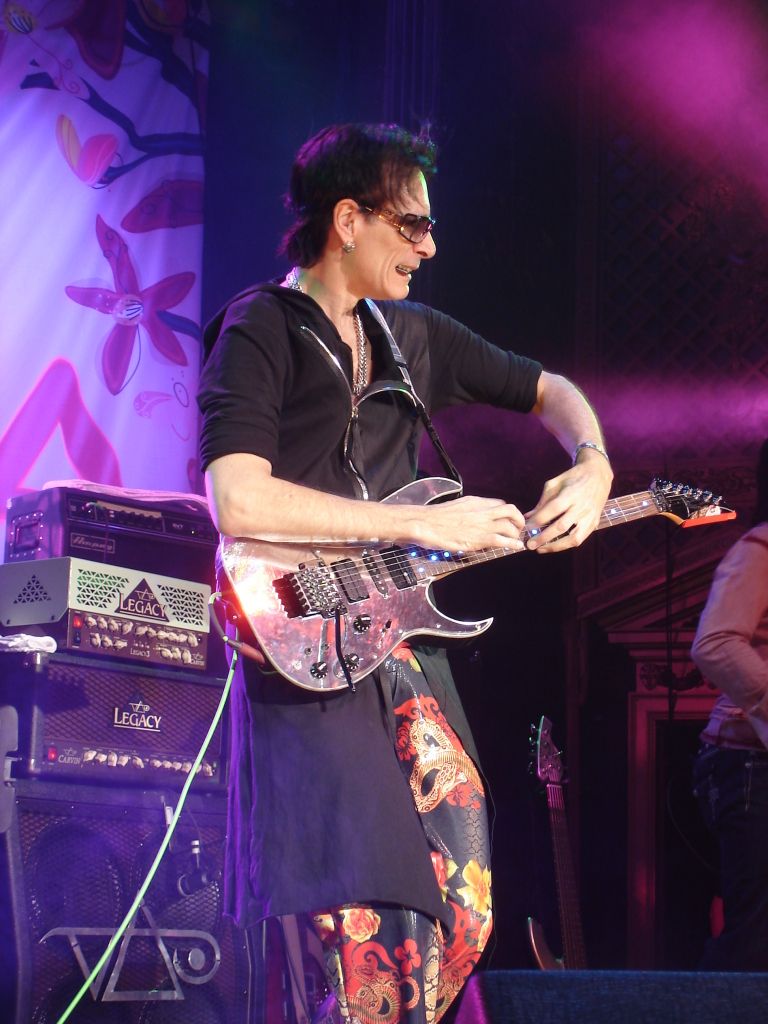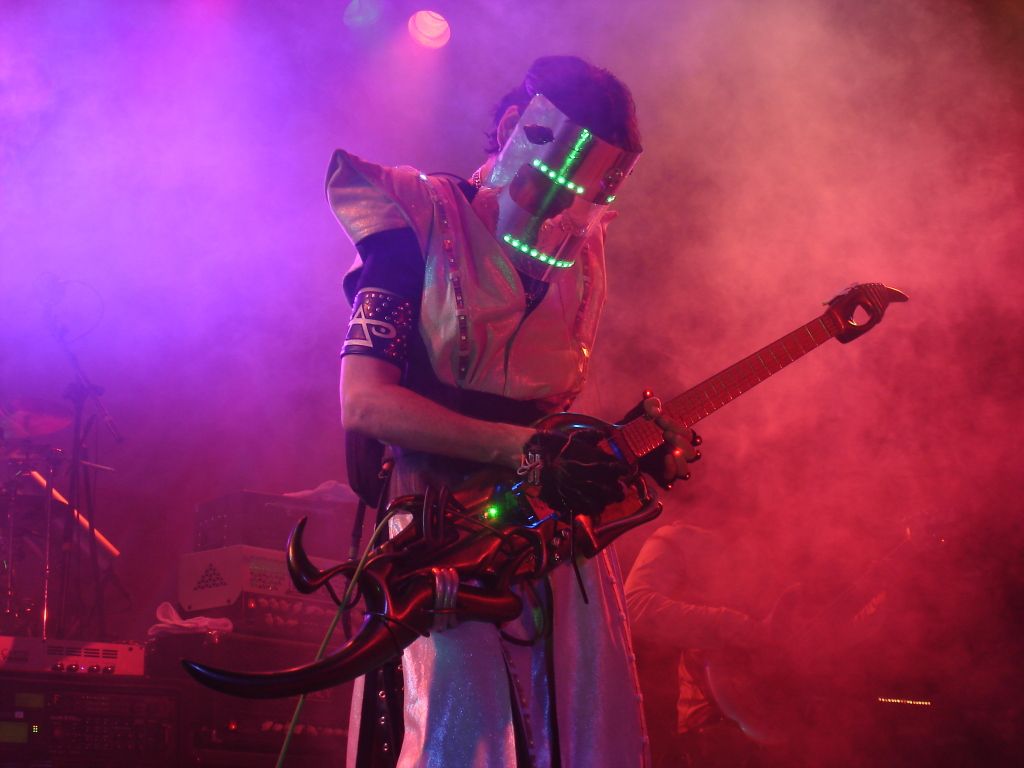 FTLOG: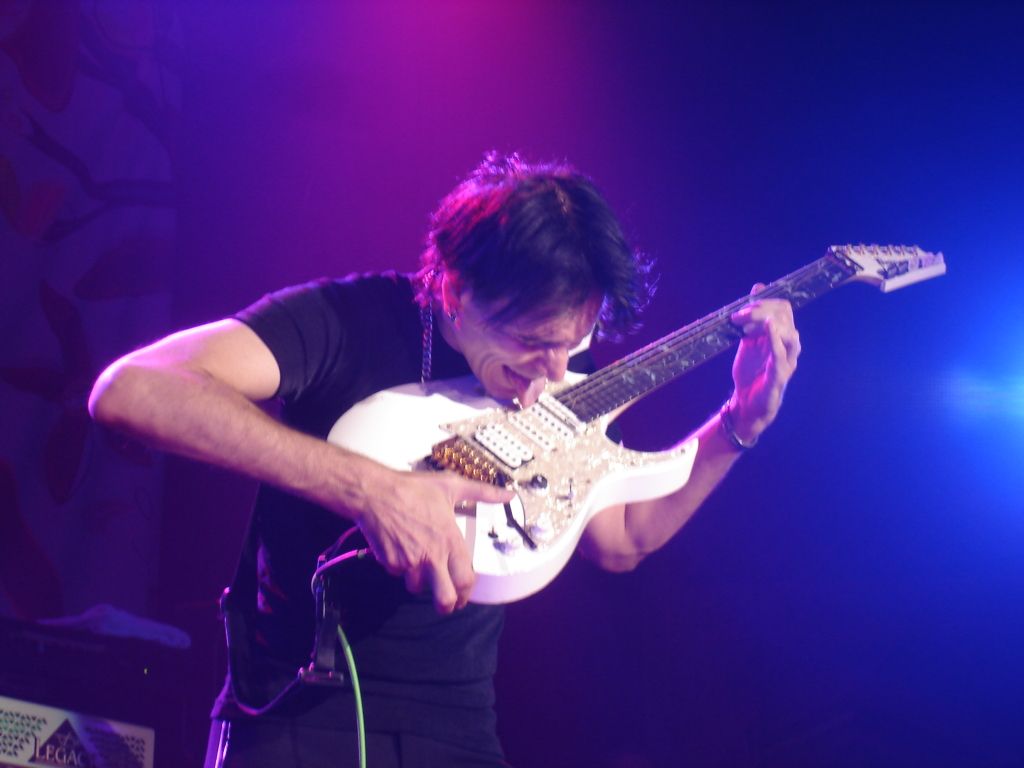 The 2.5 hr show FLEW by. Probably the best I have ever seen him play...which is saying a lot!