T Mac gig later ...cant wait ...photos to follow.
just sayin lol
Last edited by
R1FSR
on Sat Feb 25, 2012 11:32 am, edited 3 times in total.
---
Member

Posts: 620
Joined: Wed Dec 10, 2003 2:28 am
Location: Glasgow
Wish I had something to look forward to. Everything is shite music-wise right now. Shite I tell you, shite.
---
Member

Posts: 1533
Joined: Thu Apr 07, 2005 8:59 am
Location: Bucketheadland
Would like to go to this: Paul Gilbert's Great Guitar Escape, featuring Paul Gilbert, Tony MacAlpine and Guthrie Govan @ Full Moon Resort in Big Indian, NY from 7/9/12-7/13/12

If you want something pretty cool to listen to, check out the latest Opeth cd, "Heritage." Another great release by them imo, no growl vocals or extreme metal.
---
Eh, i here yah, my next show is Chickenfoot at Rocklahoma later this year. TMac is rippin it up! Saw him on a guest spot on that metal show! Let us know how that 8 string hes shredding up sounds! Can't wait to see your pics!
---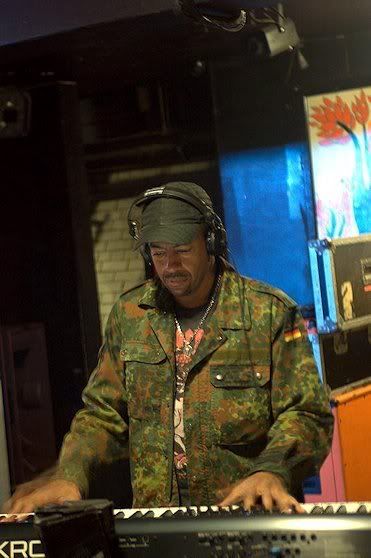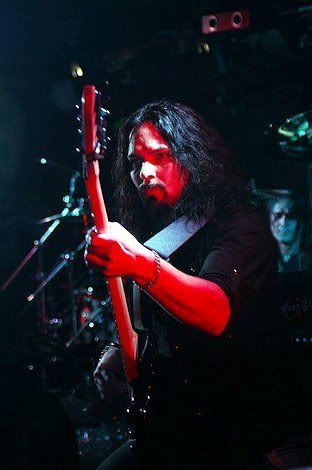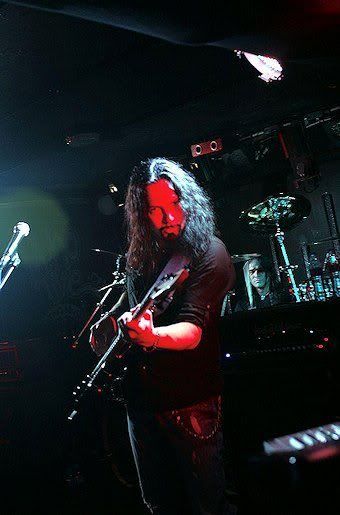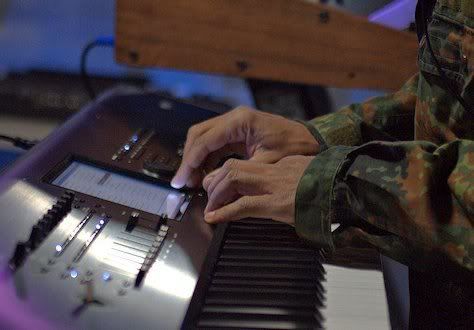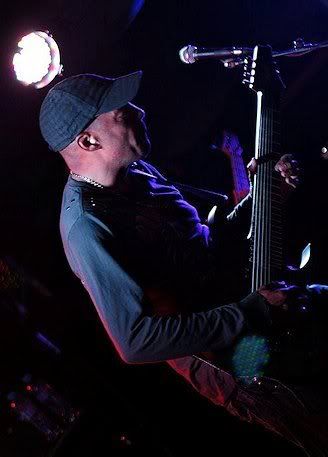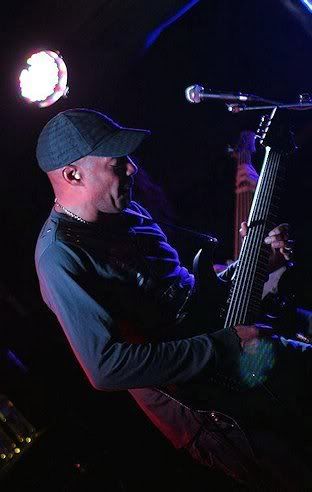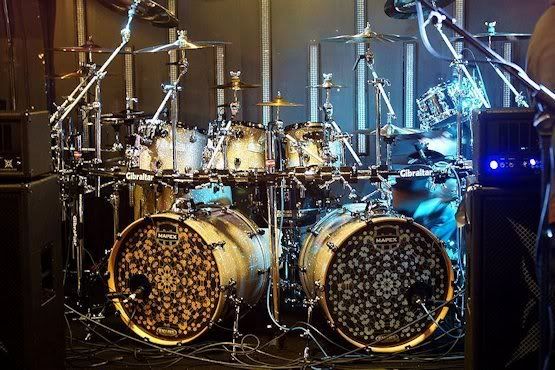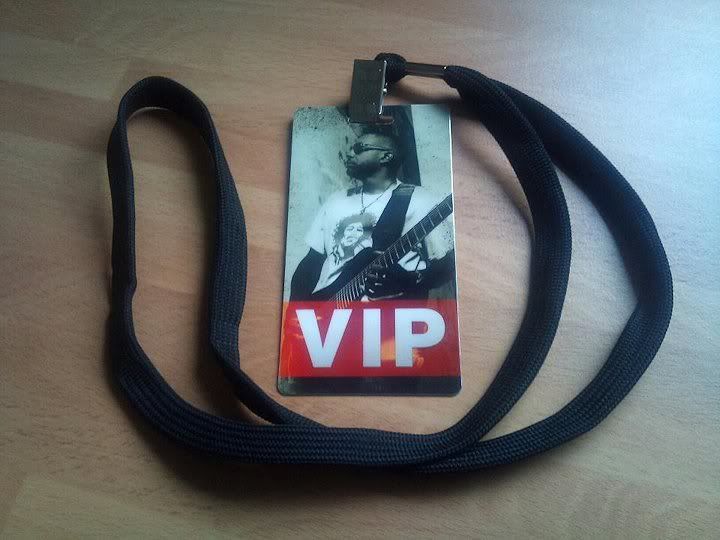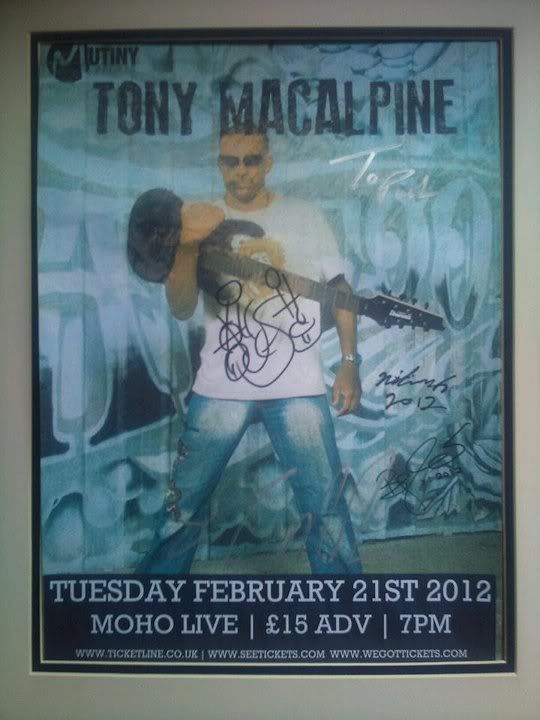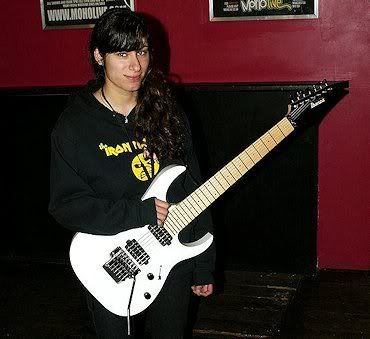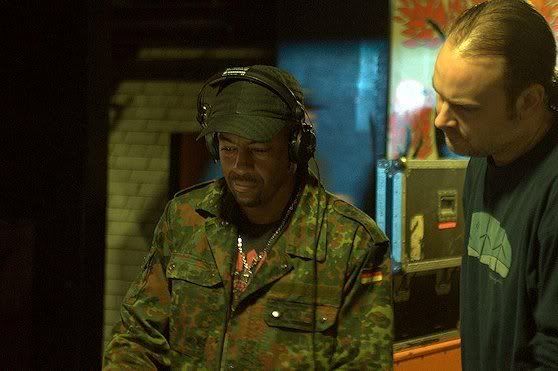 the amazing Nili Brosh ...remember her name she gonna be big
---
Great shots
Thanks
---
Steve Vai, Billy Sheen and Tony mal..... @ Eric Clapton Cross roads benefit comcert,,,, ck Tony out on Guitar (7 string I ) and key boards at same time!!!!!!!
http://www.youtube.com/watch?v=j_7iRZzlSzI
" onclick="window.open(this.href);return false;
---