Hi just wondering if anyone else has ever seen this band?
I thought they were absolutely brilliant. Great showmanship..seen them last year at the wolves civic..
I think the guitarist has loads of potential happened to meet the band too..they are on my face book page. I just liked them immensity one of the best of their tracks so far has to be
Tear your Heart out
closely followed by
executioners day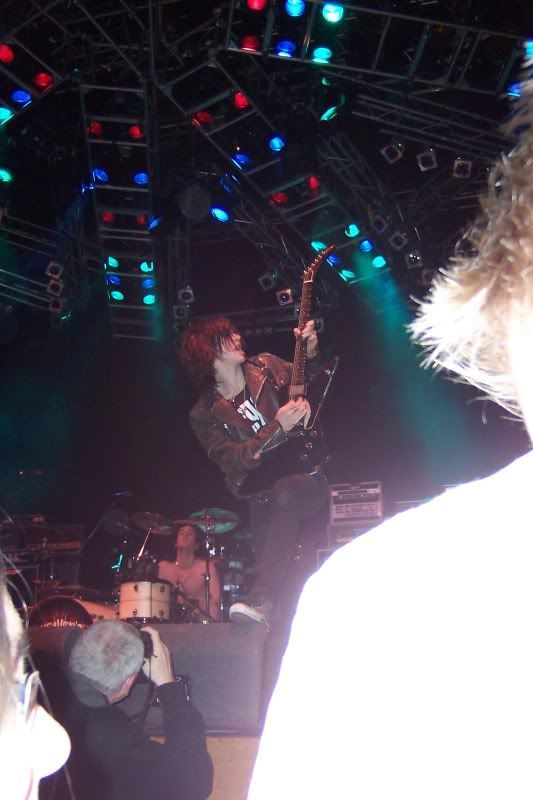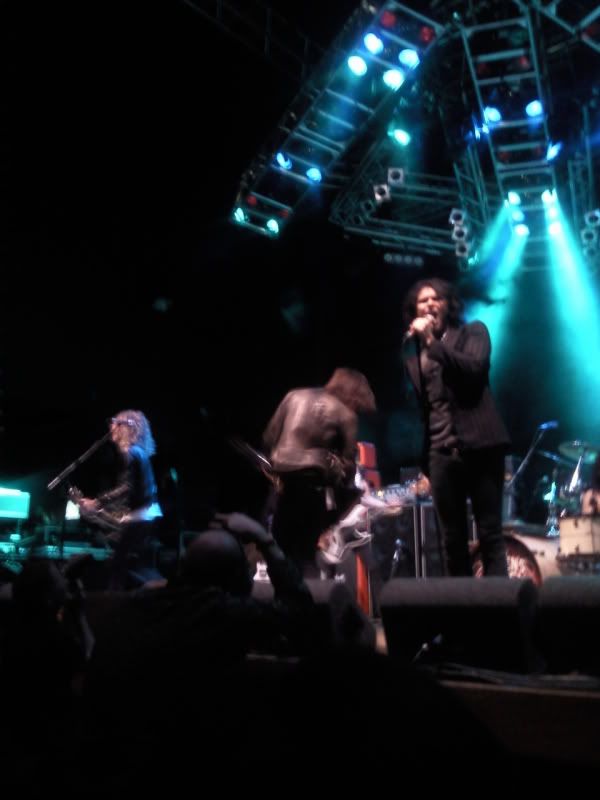 I'd reccoment these are a band to watch out for if you have not already discovered these guys..
kittzles