Ok, here we go with some more, hope isn't too much. Didn't put here earlier because I'm having some problems with my photobucket account.
Samuele, this pictures was taken with a Sony DSLR-390. I used that camera in Tilburg and Brussels. Then, during the trip my small camera got a problem and I bought one in Luxembourg. Was a Pentax K-M, that I used in the Portuguese concerts.
But this pictures was taken 95% by the Sony one.
Jeremy loved the above one and Dave enjoyed this one below:
Deborah loved this one so much: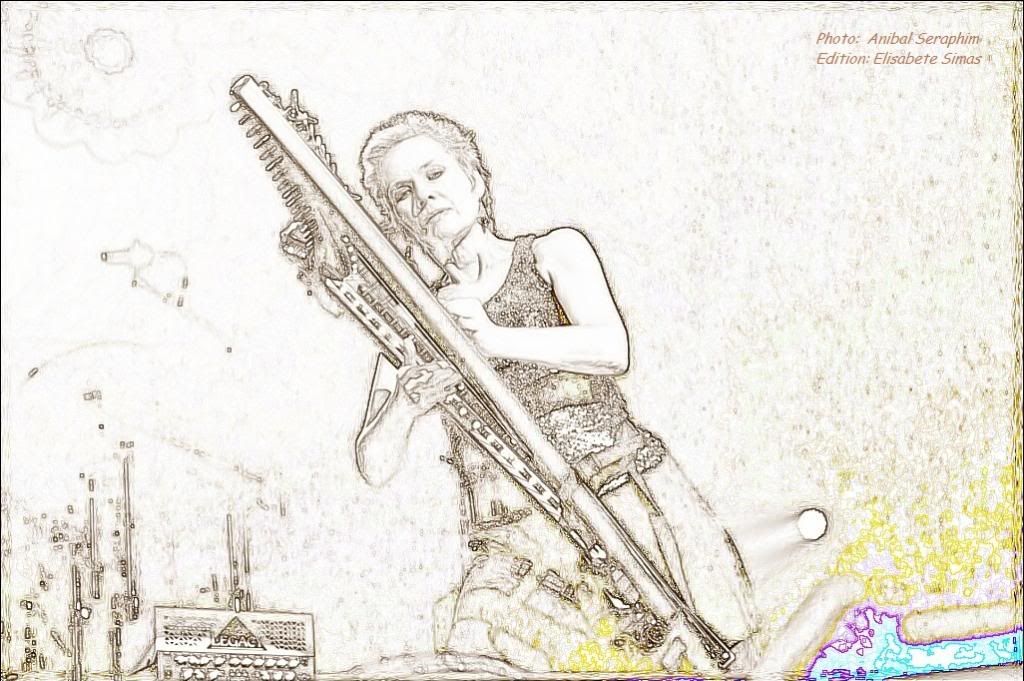 Philip gave a great feedback to this one: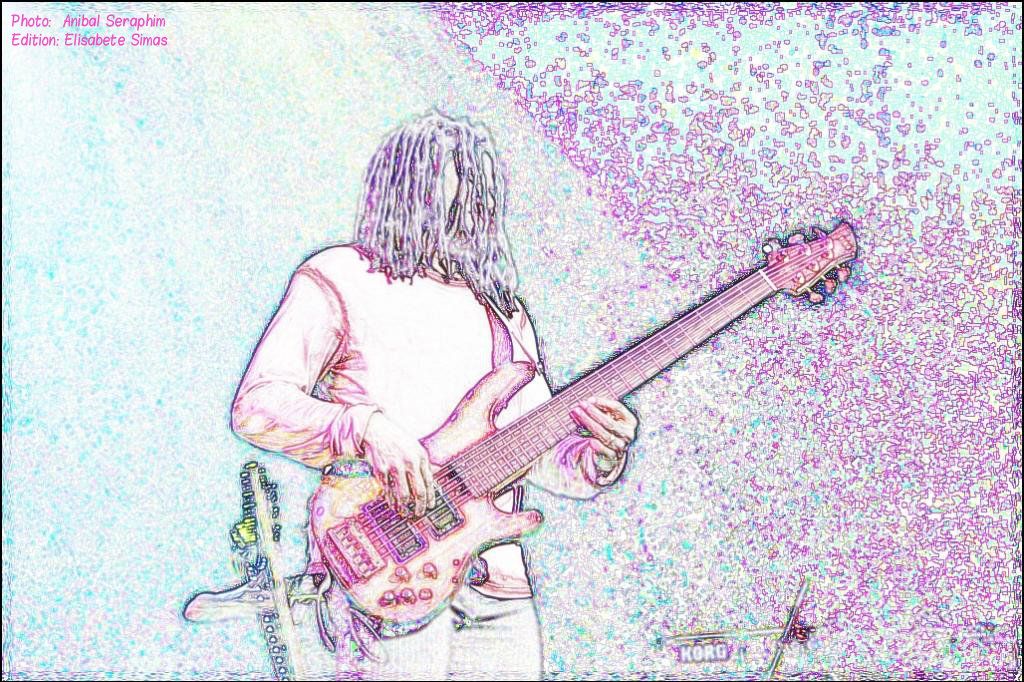 And Steve enjoyed this one taken in Tilburg: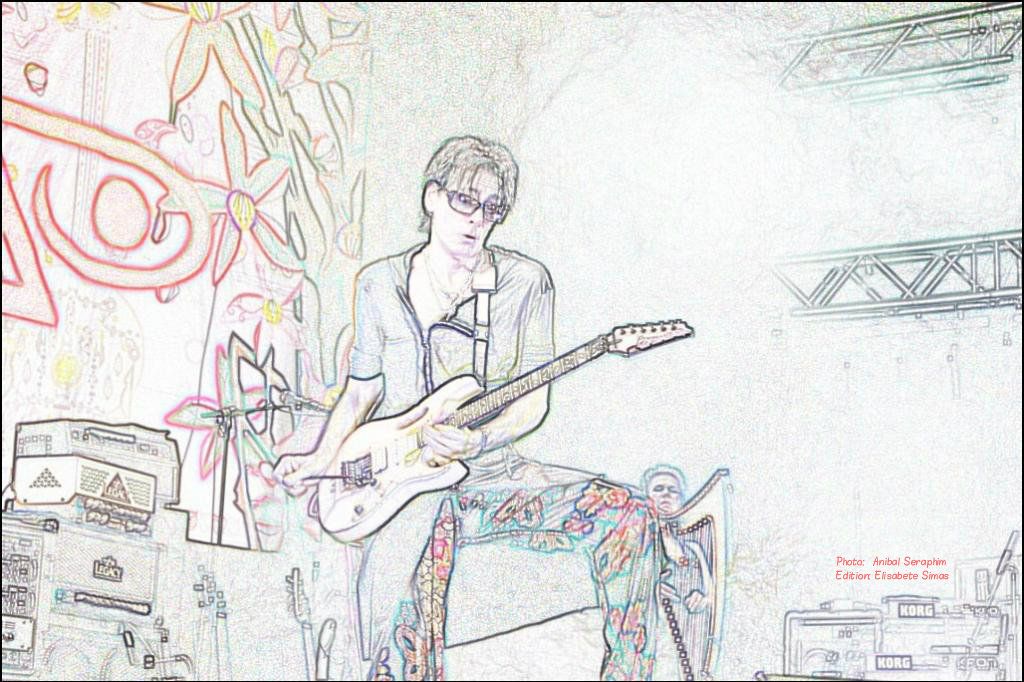 Dave opening act in Brussels: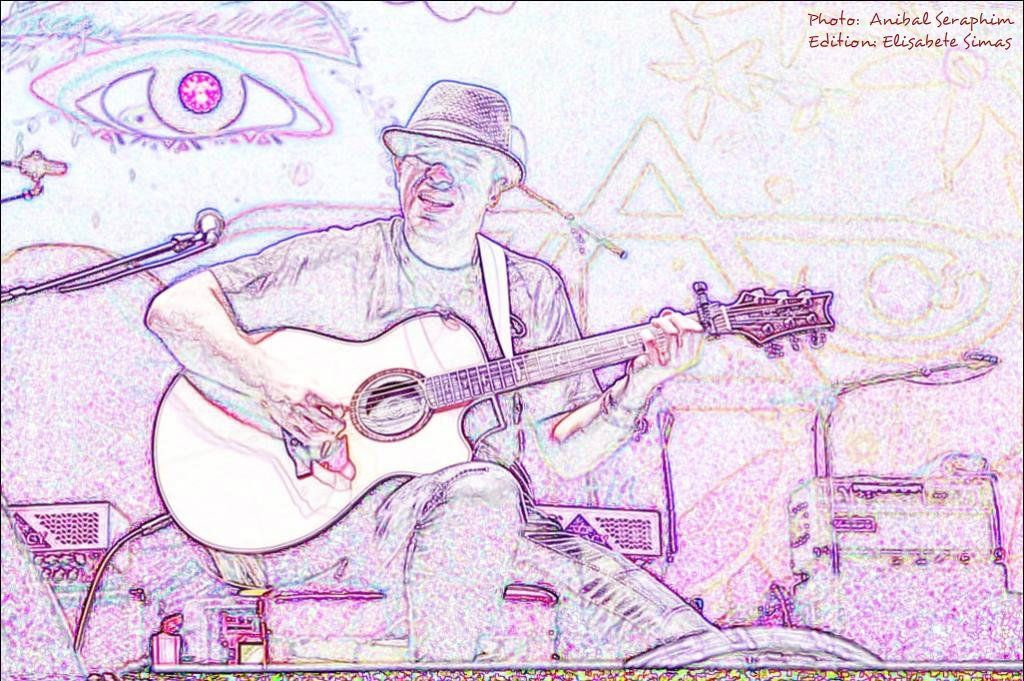 Porto soundcheck: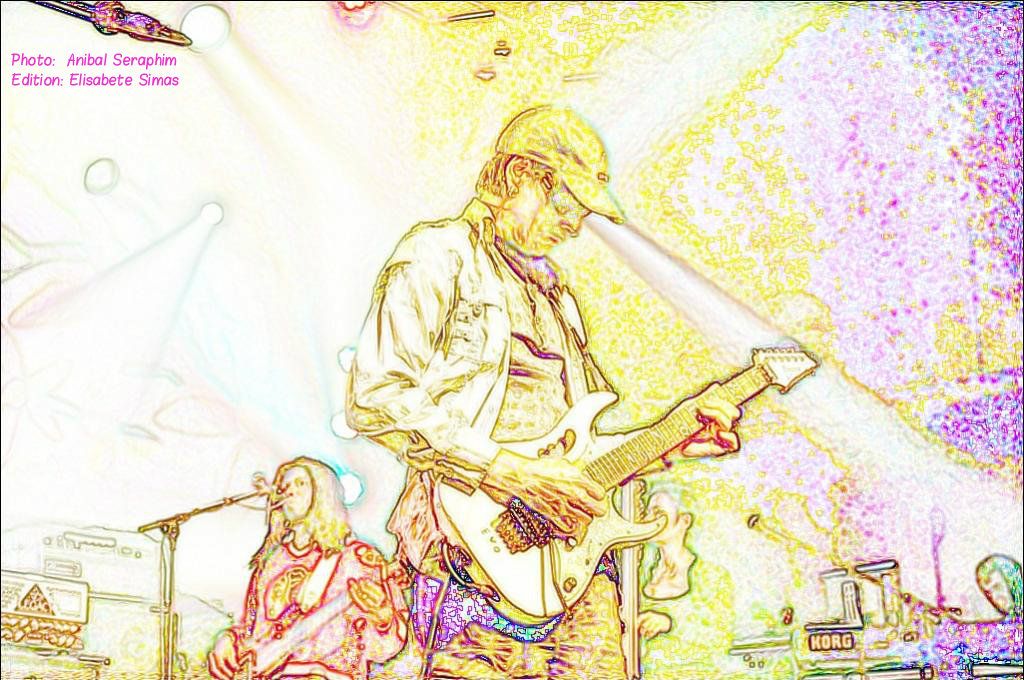 Brussels audience participation: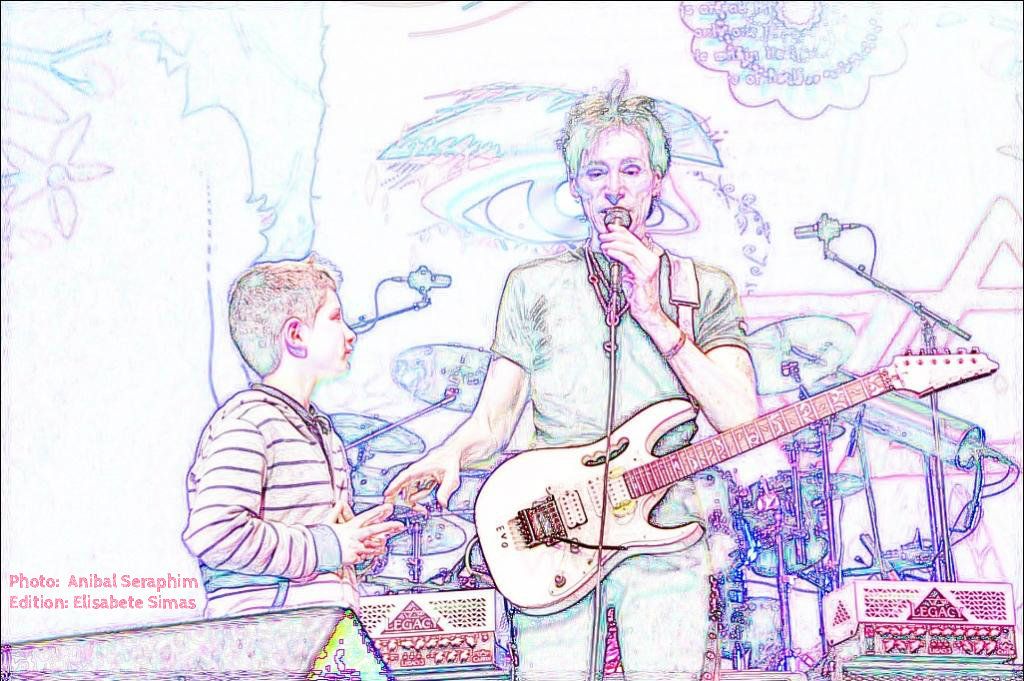 More from Brussels: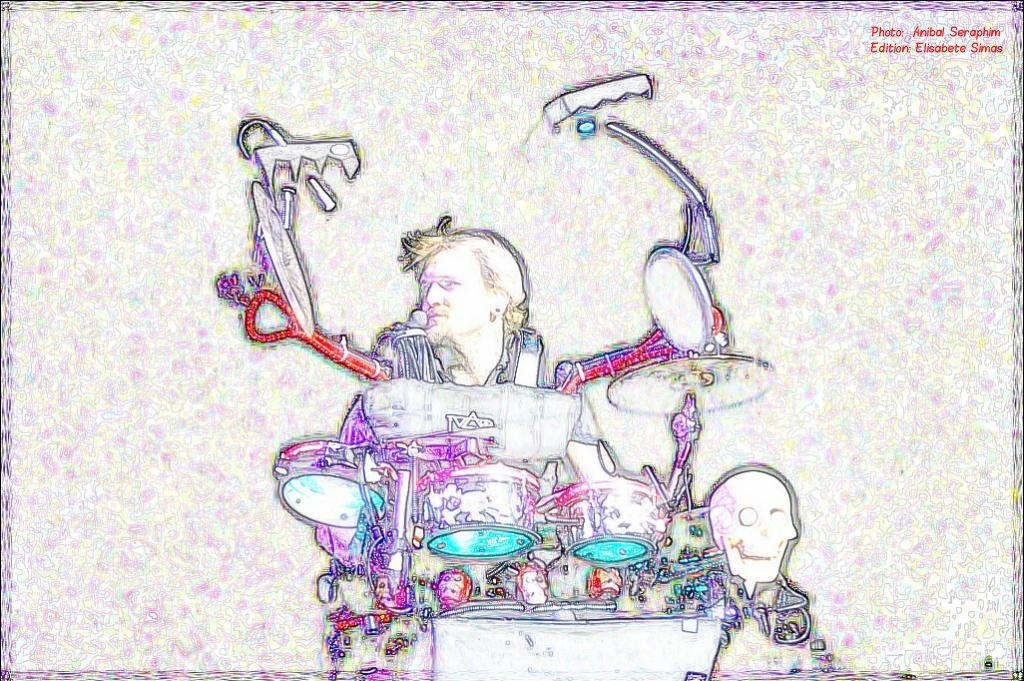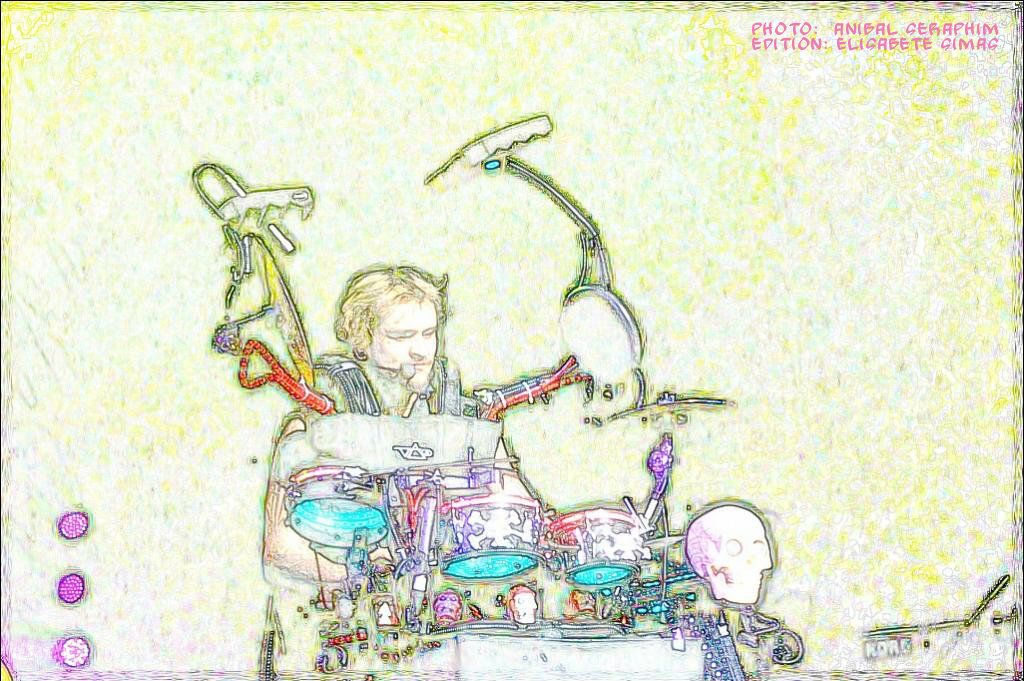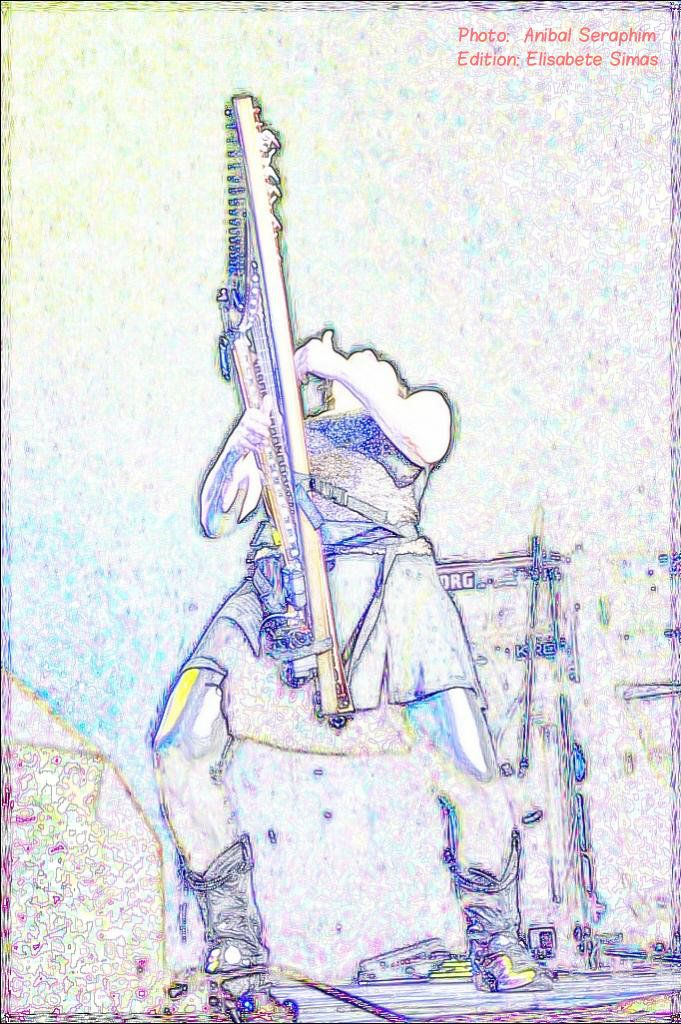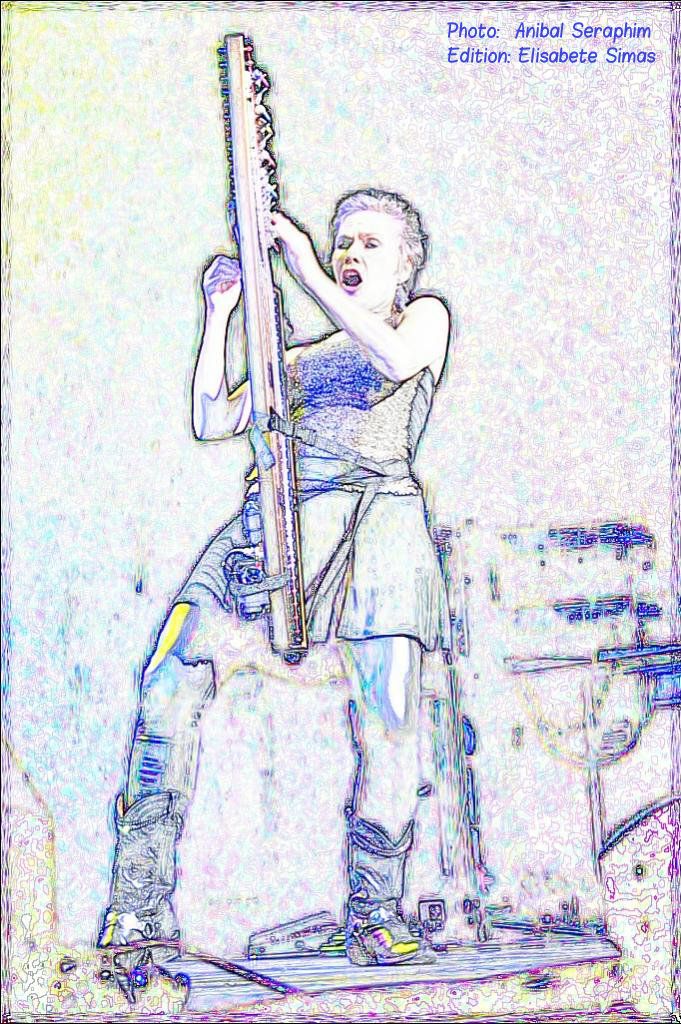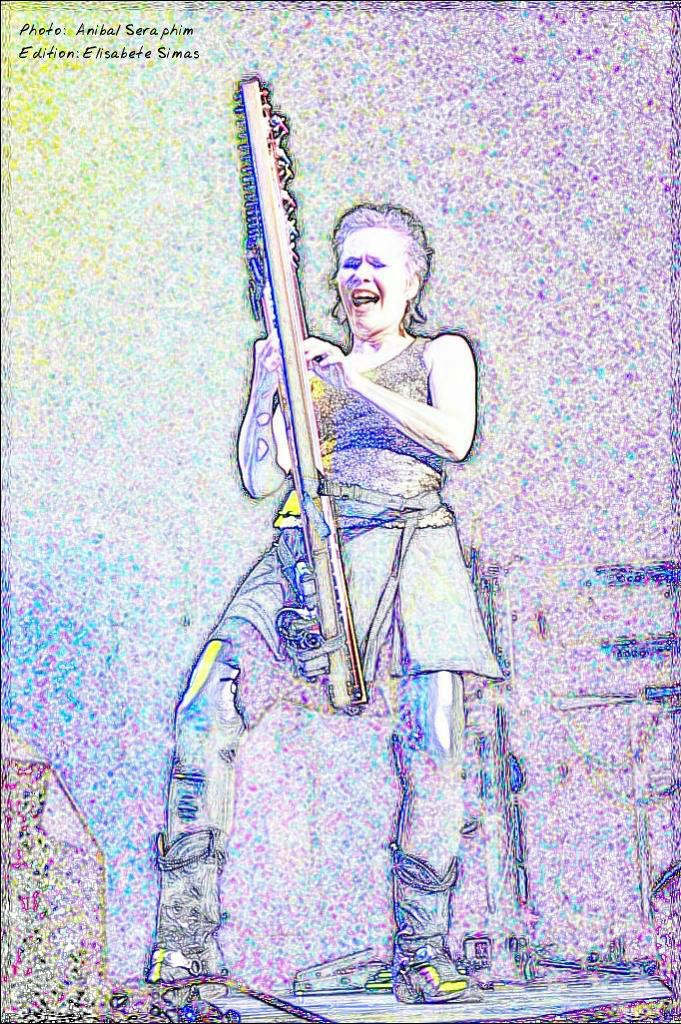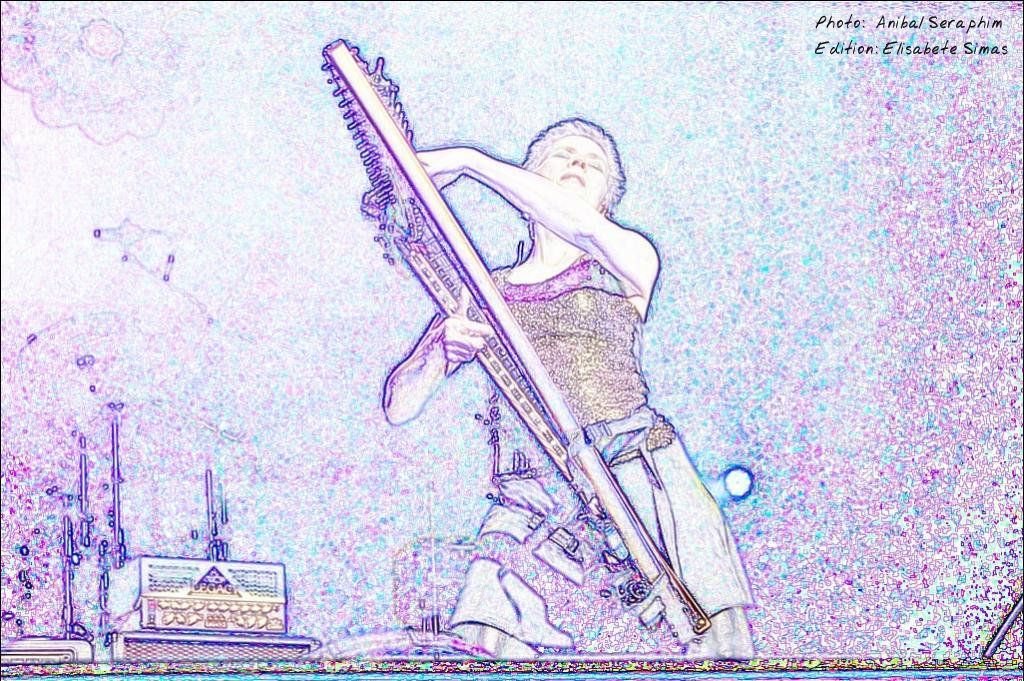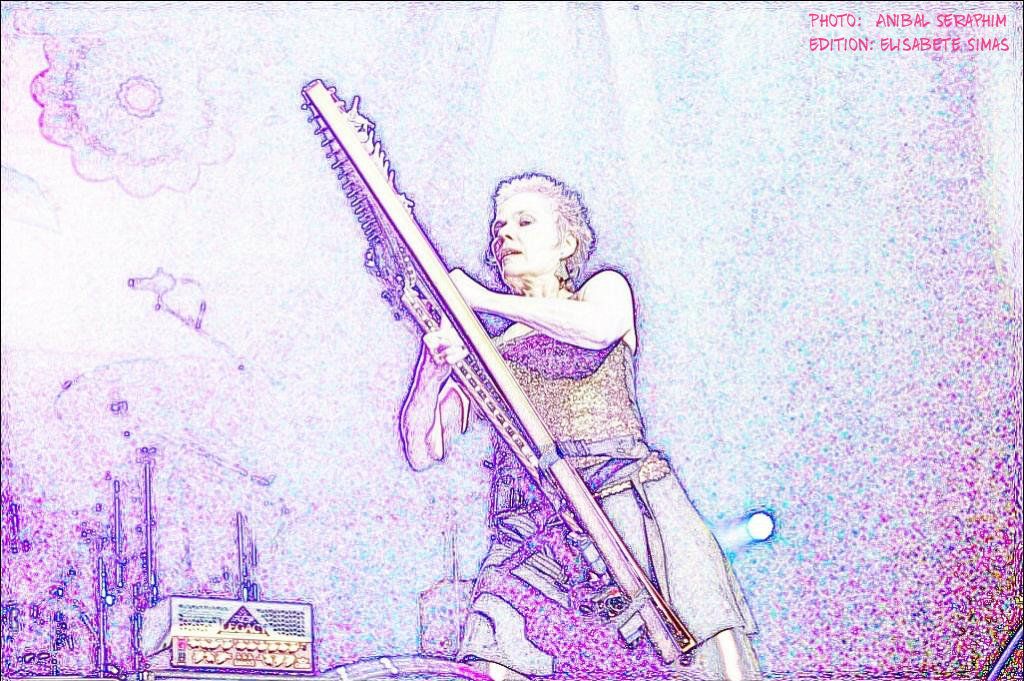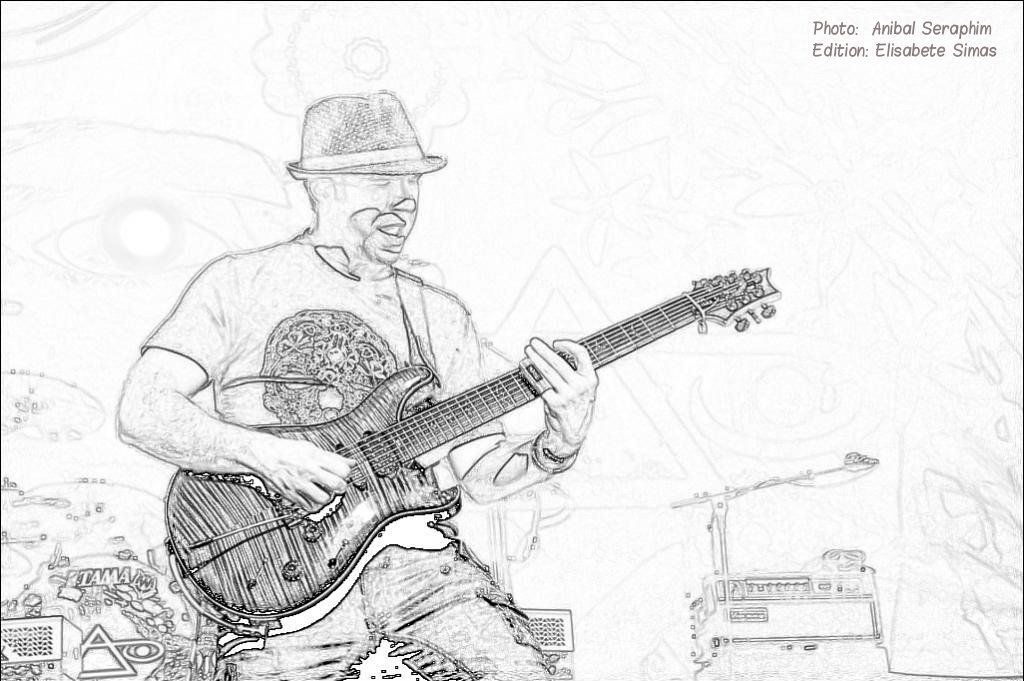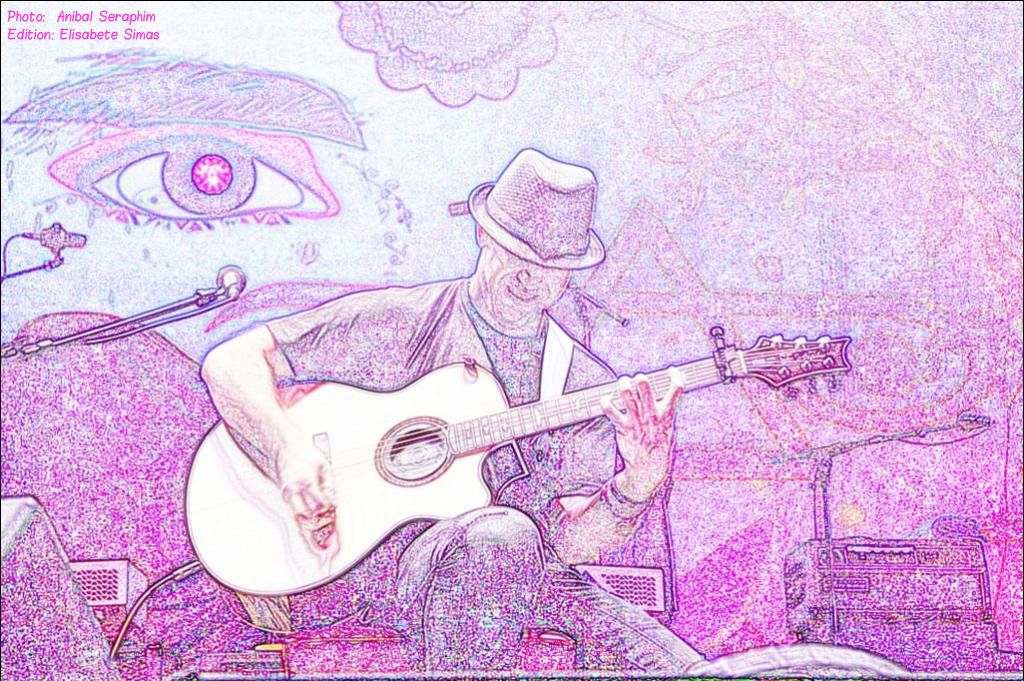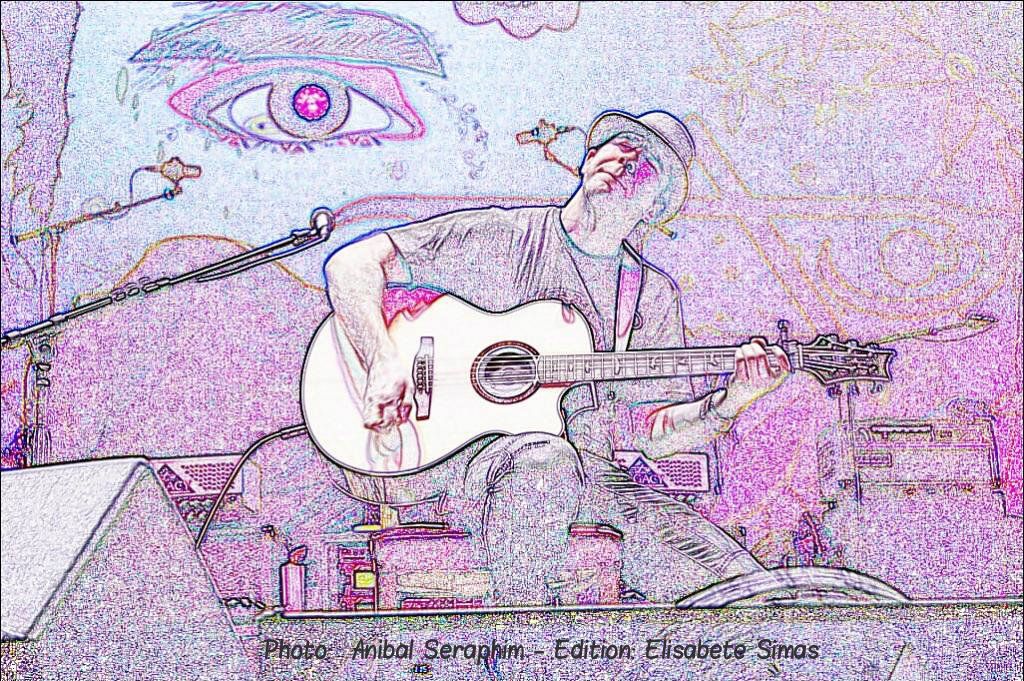 Some from Tilburg: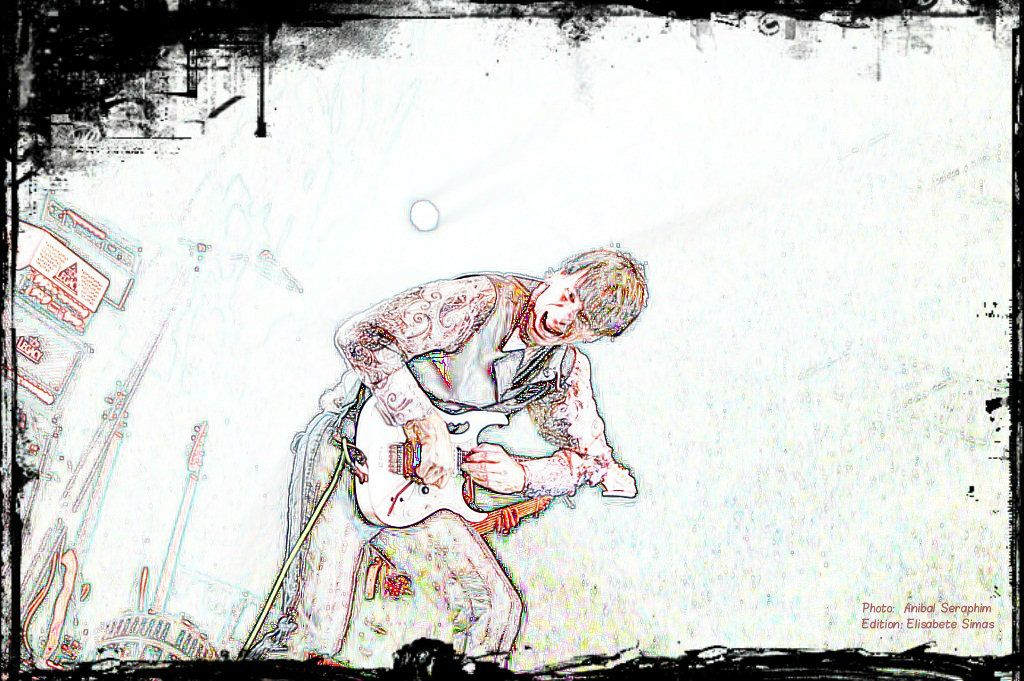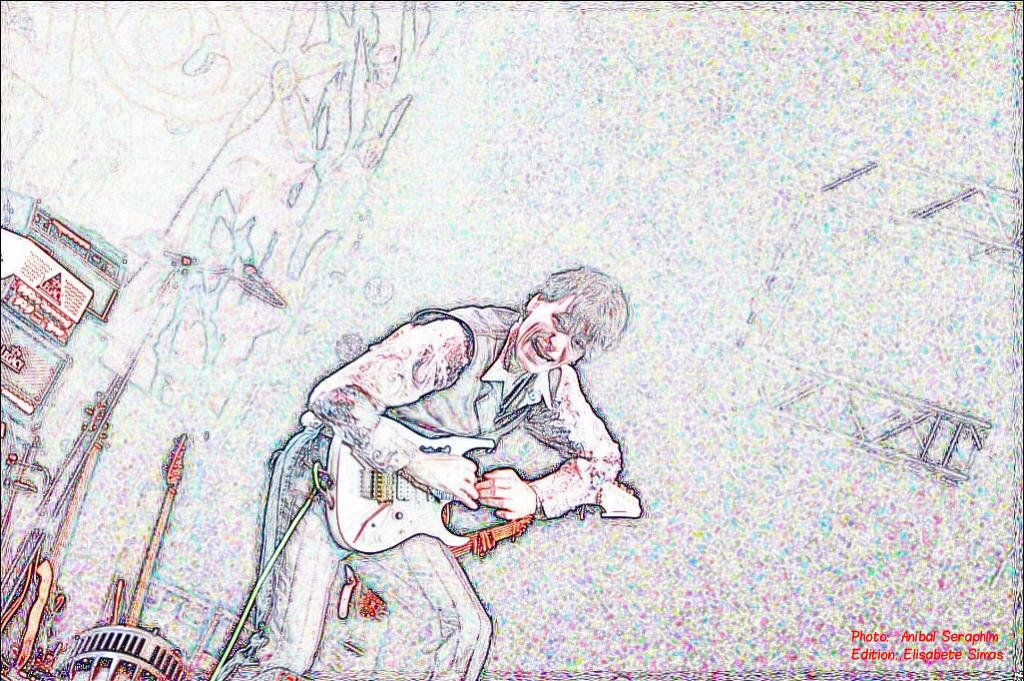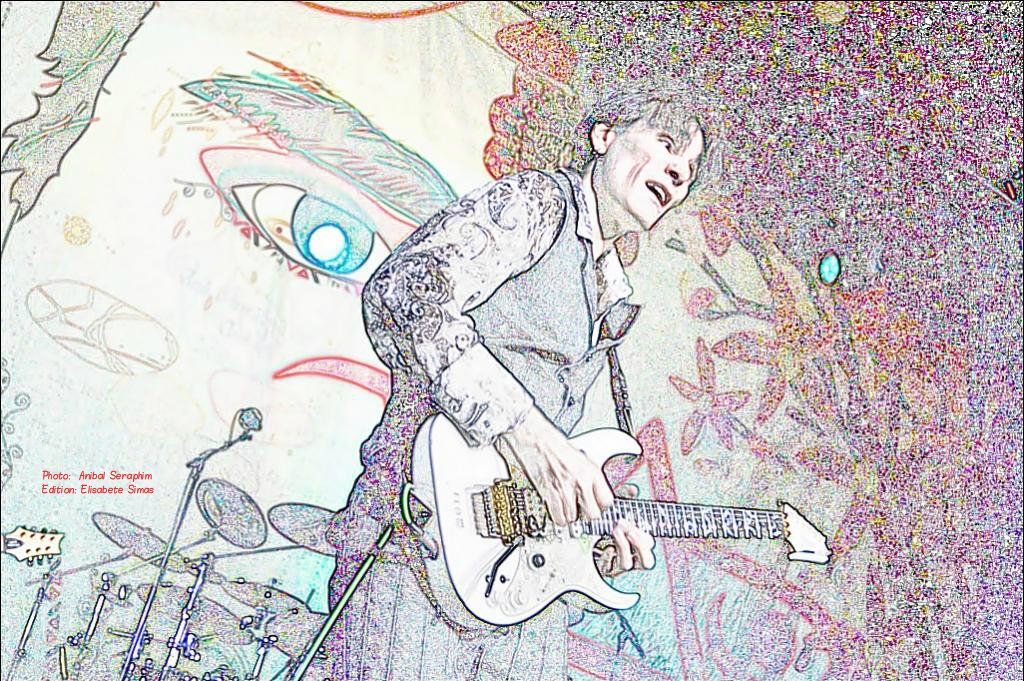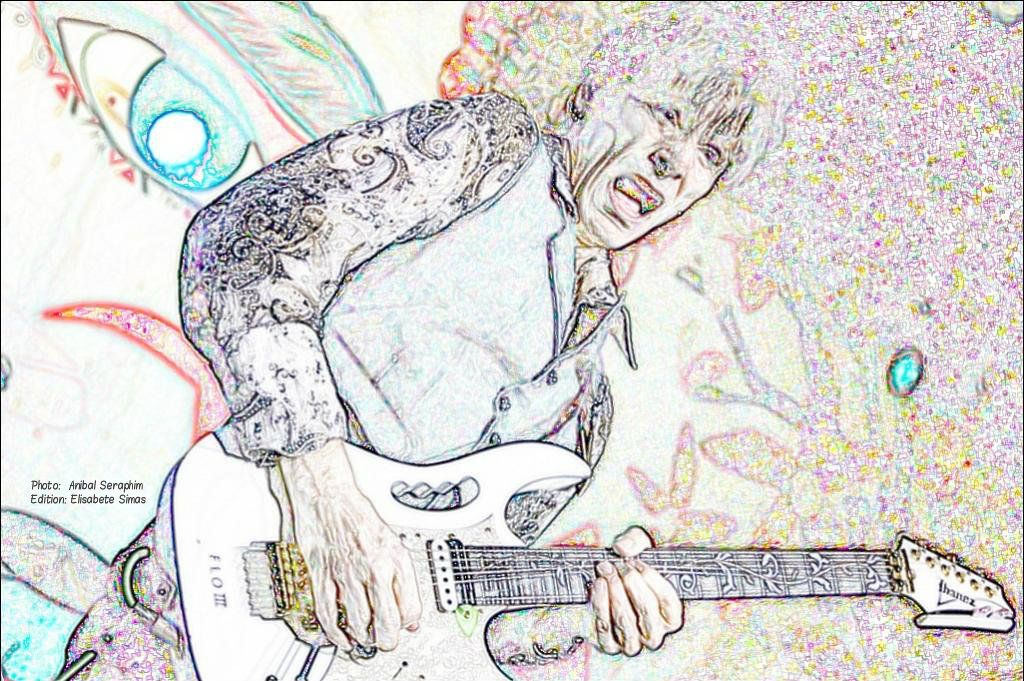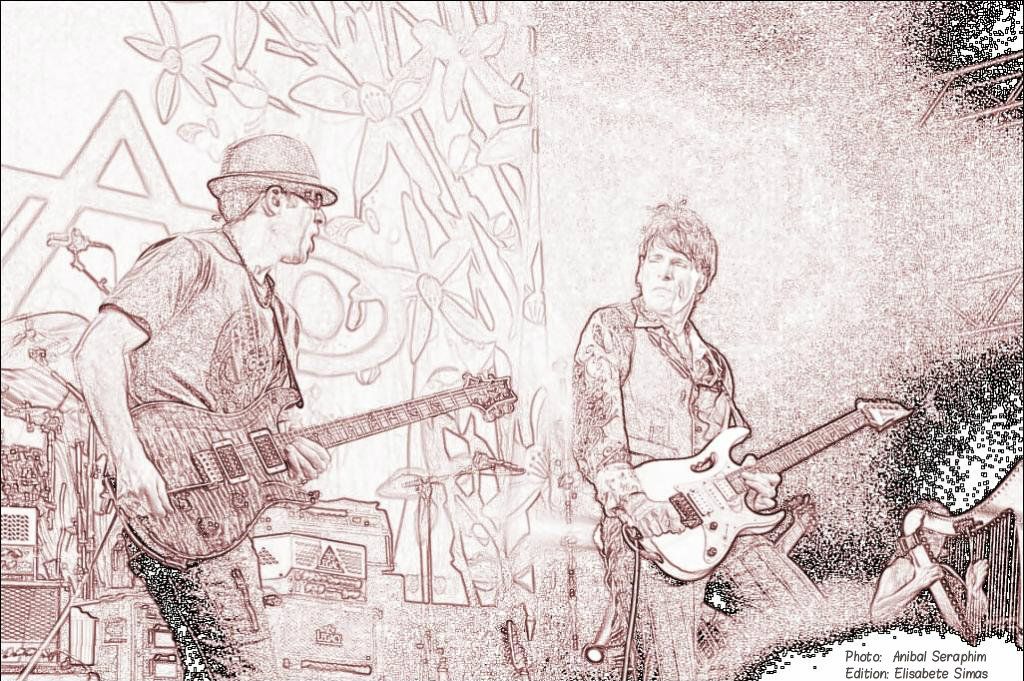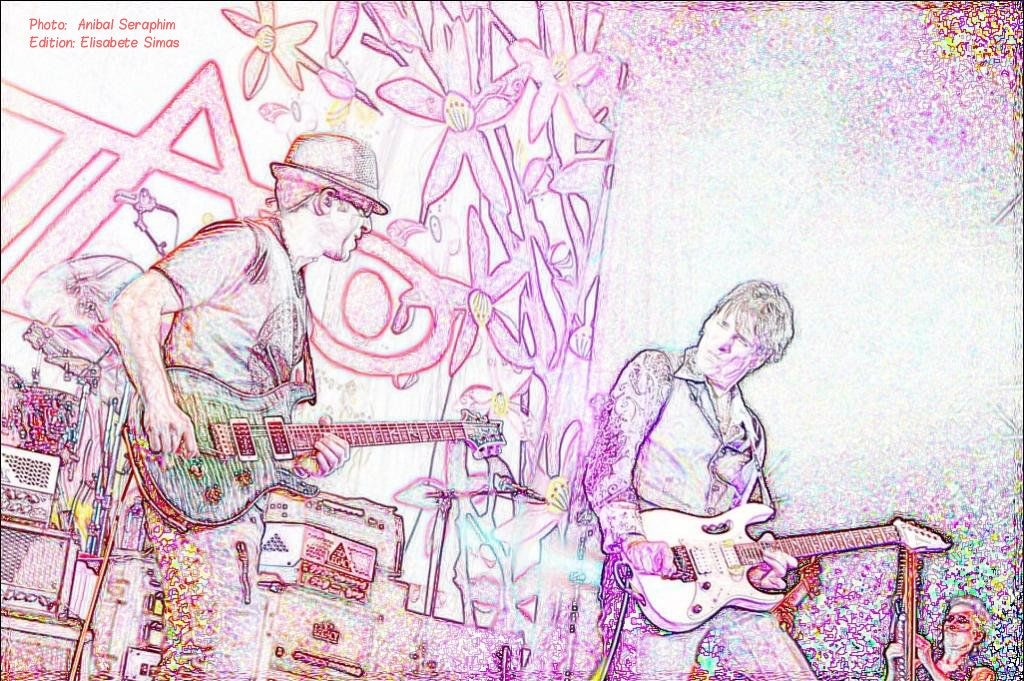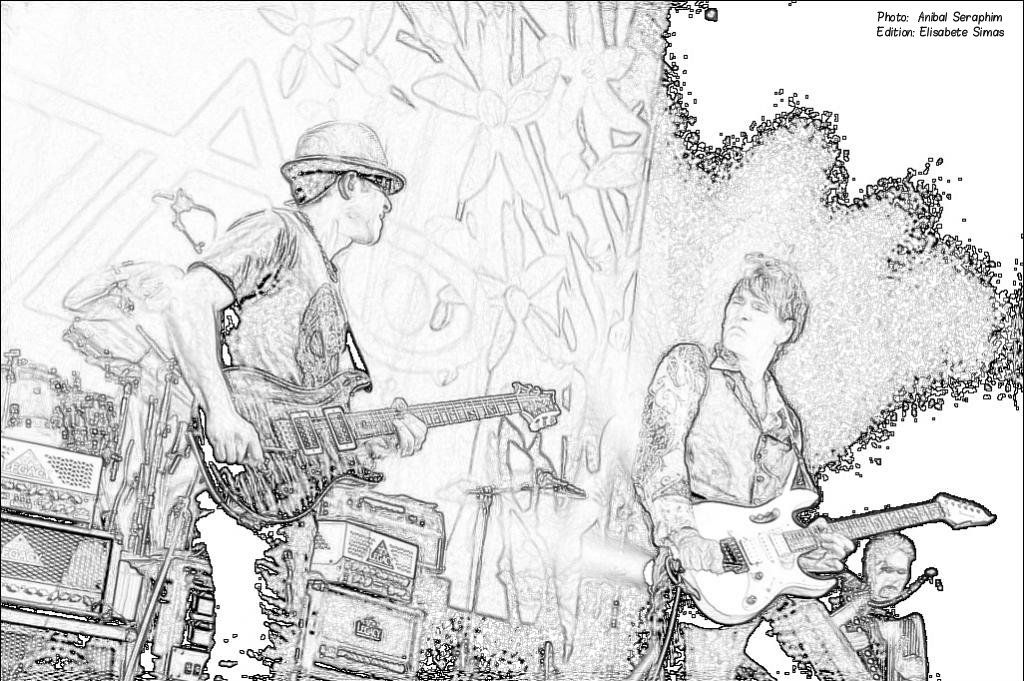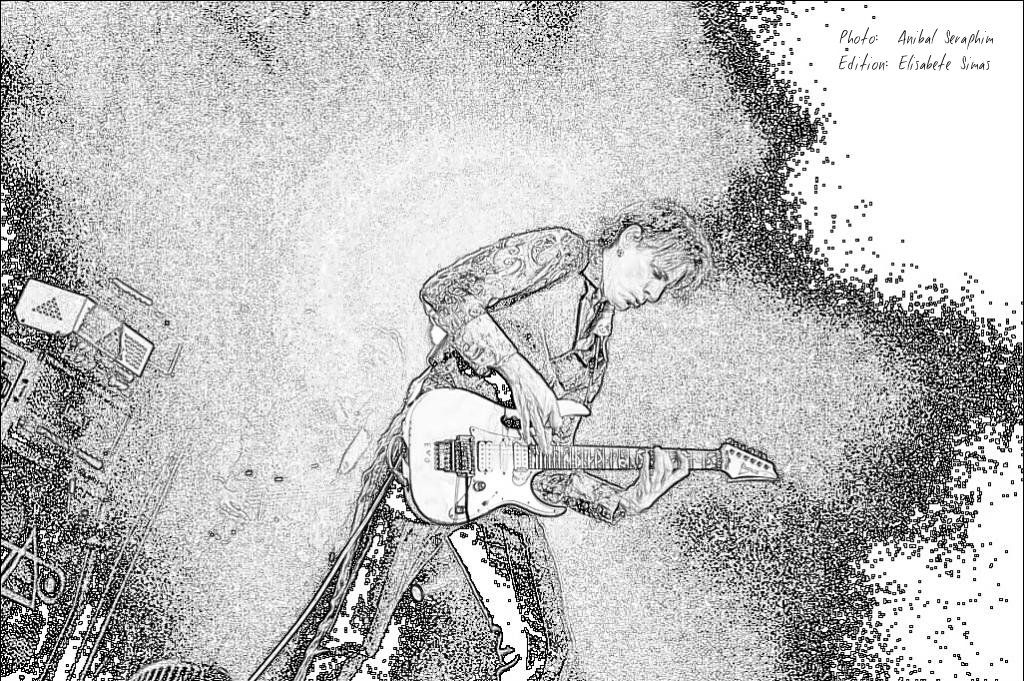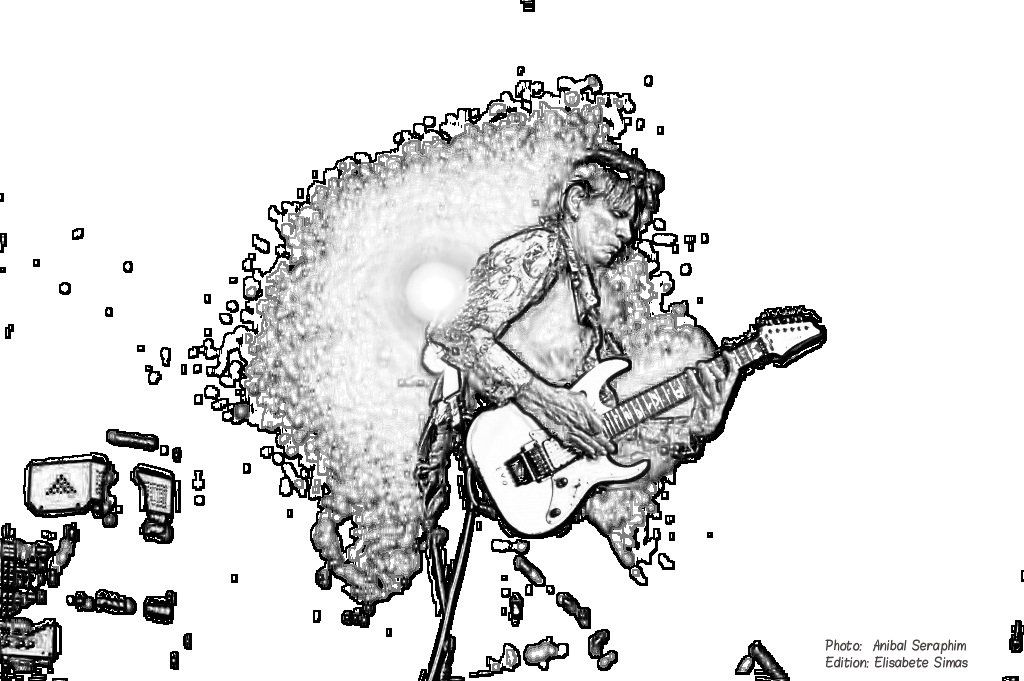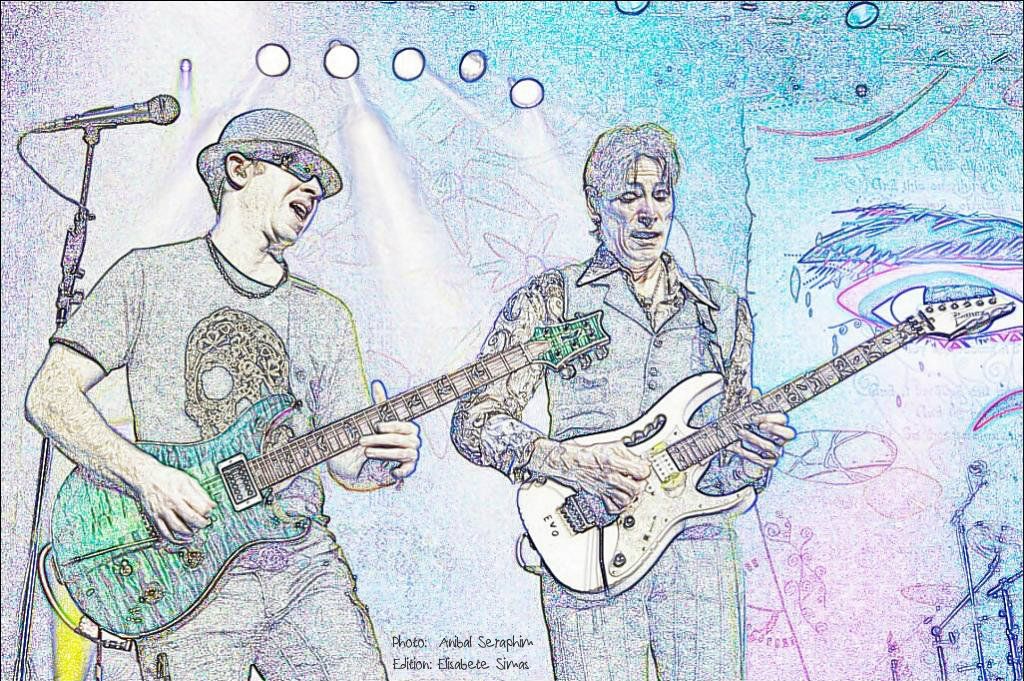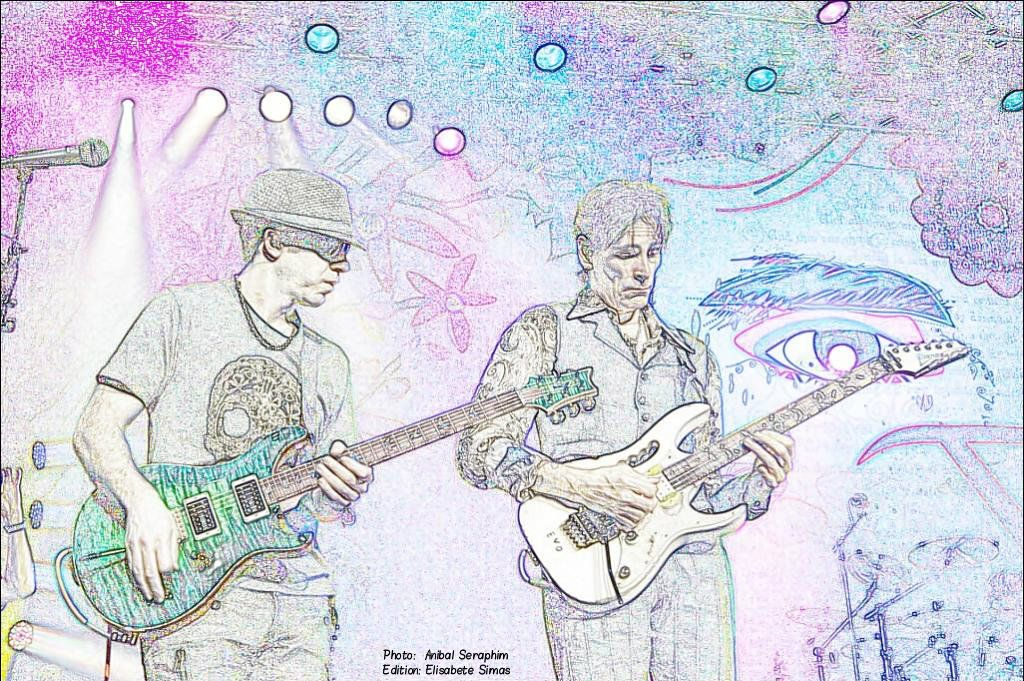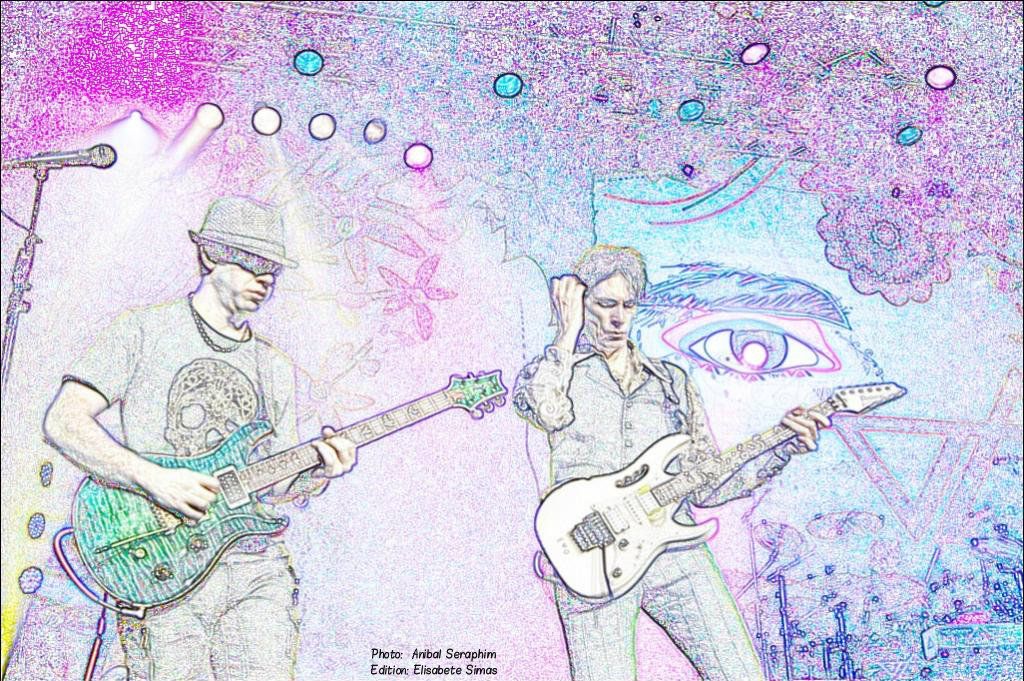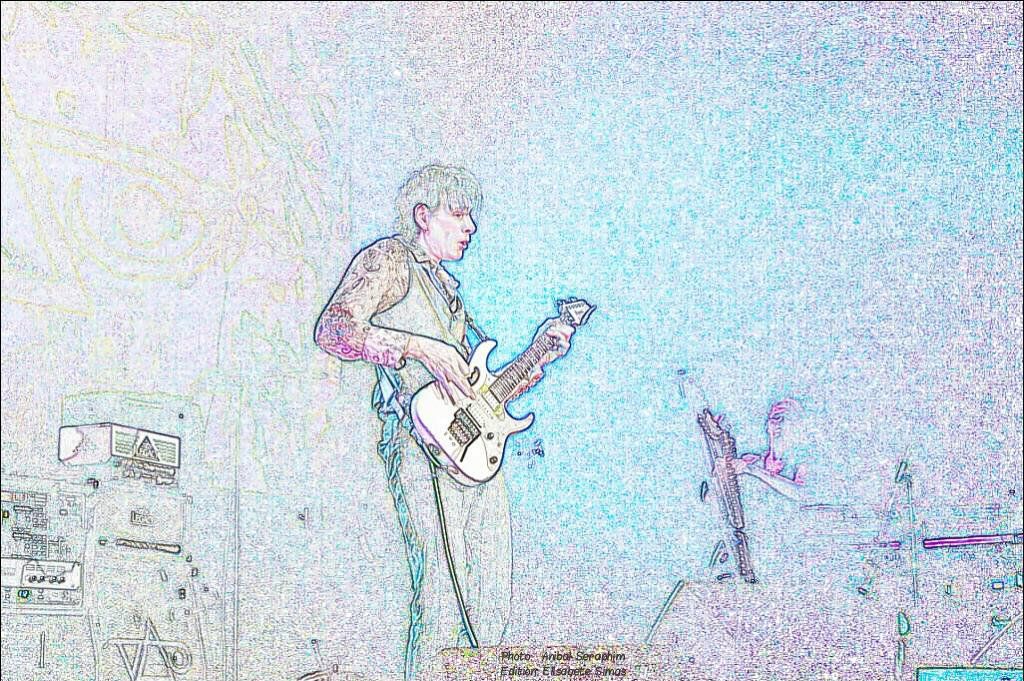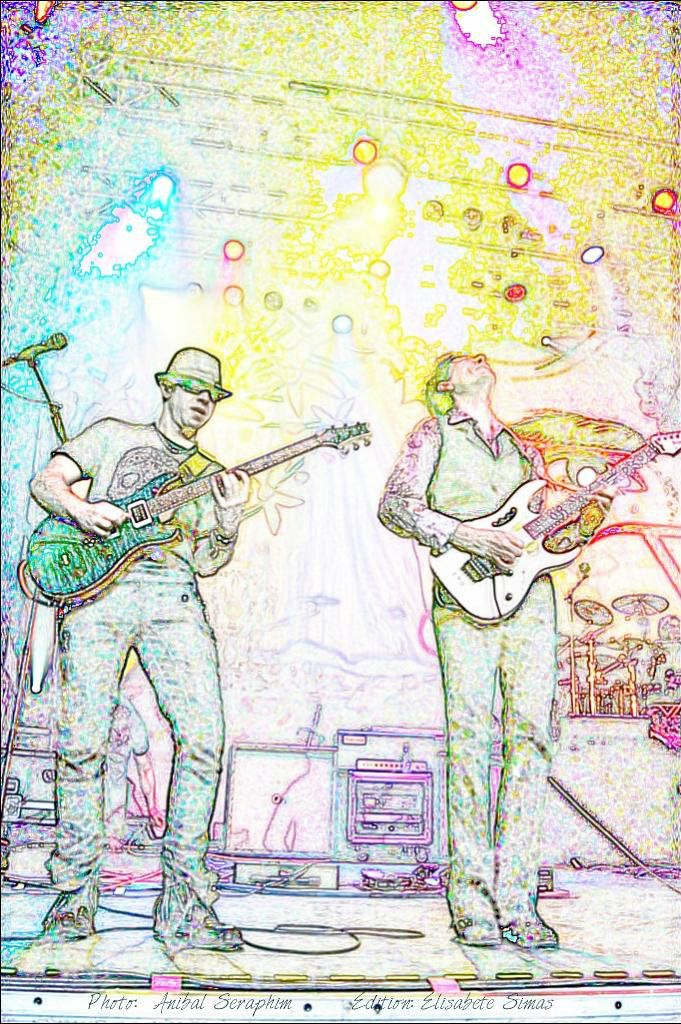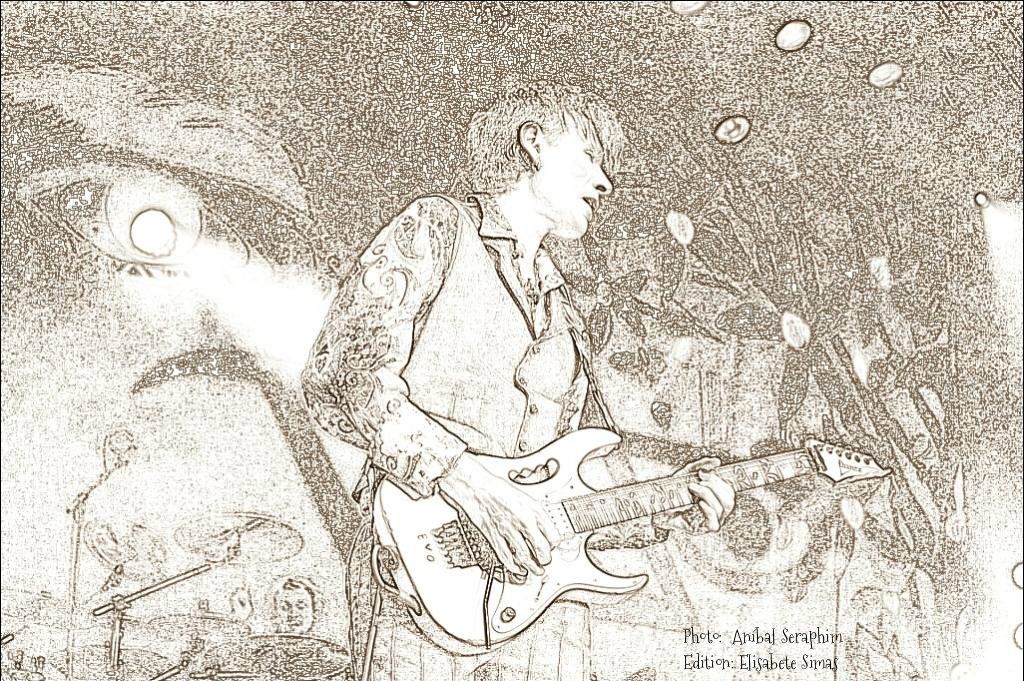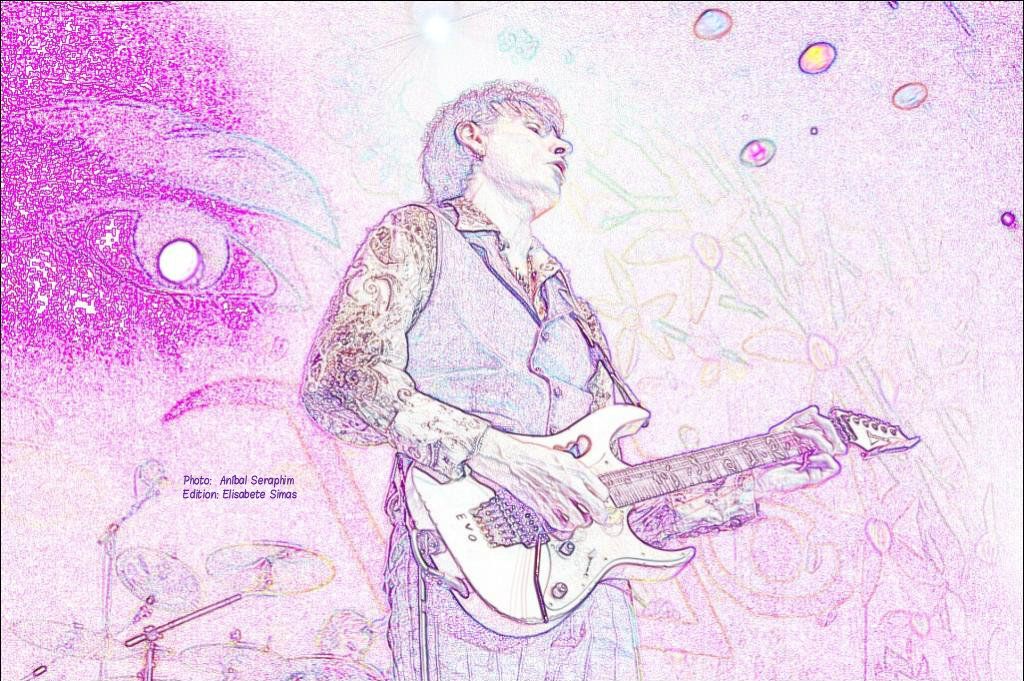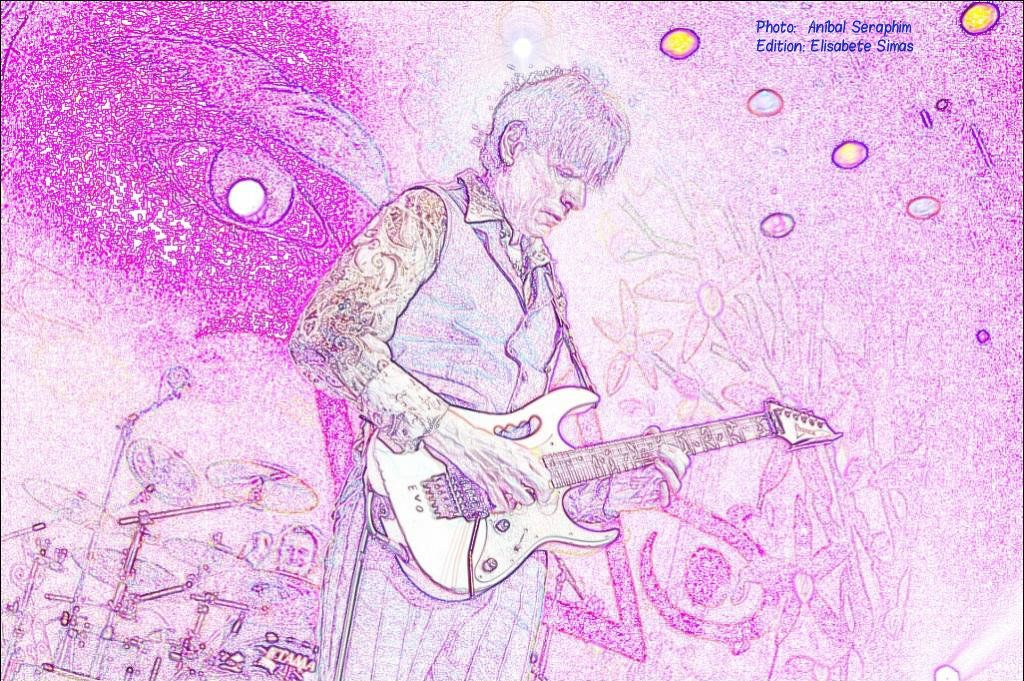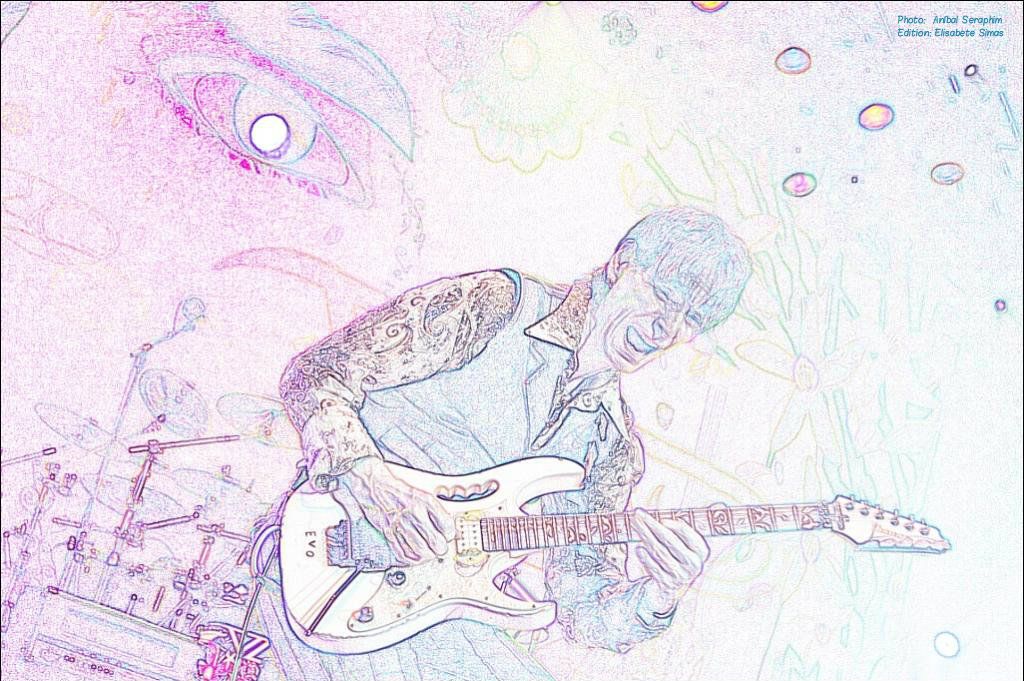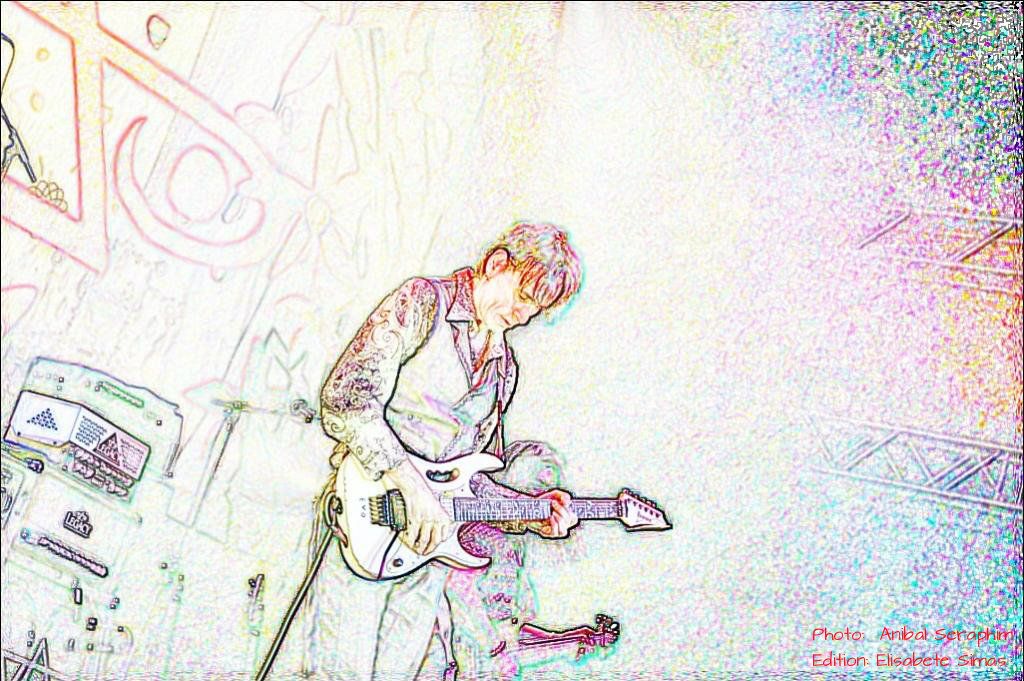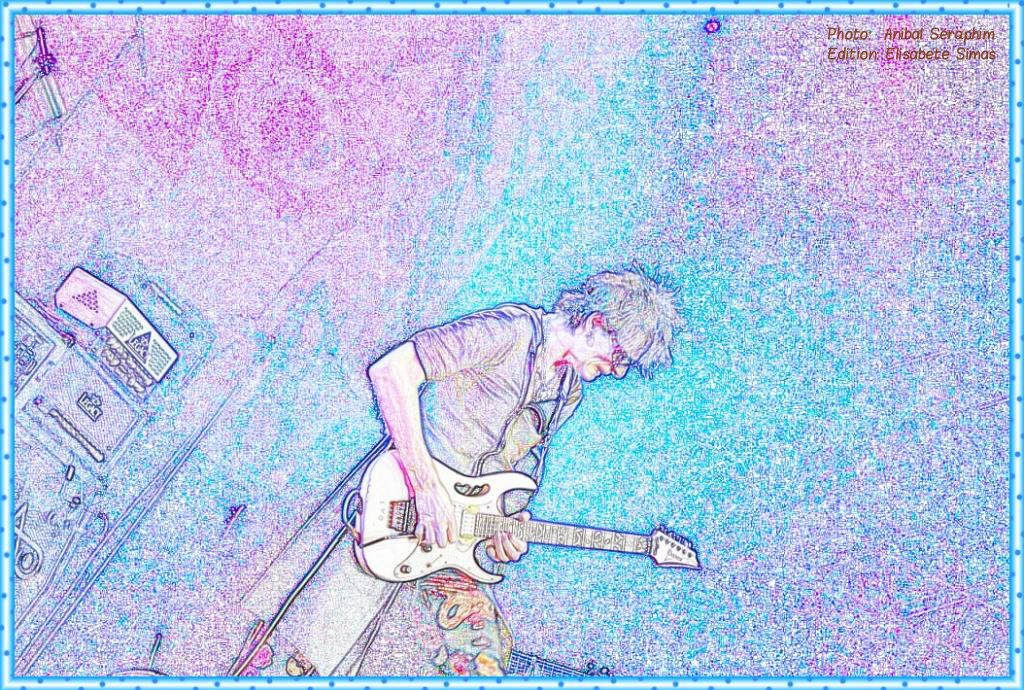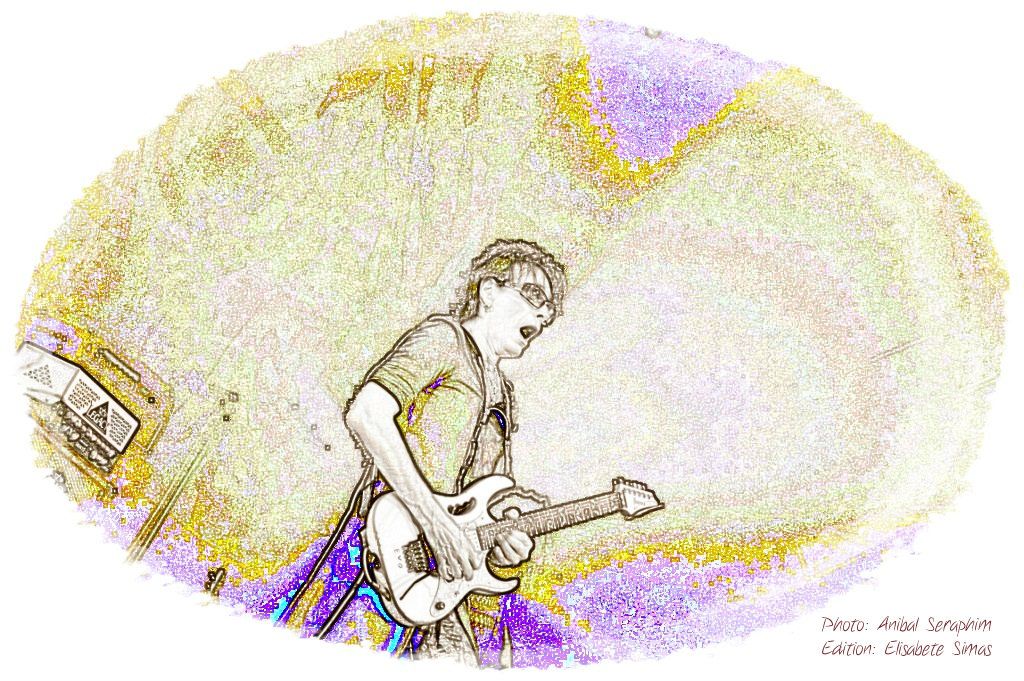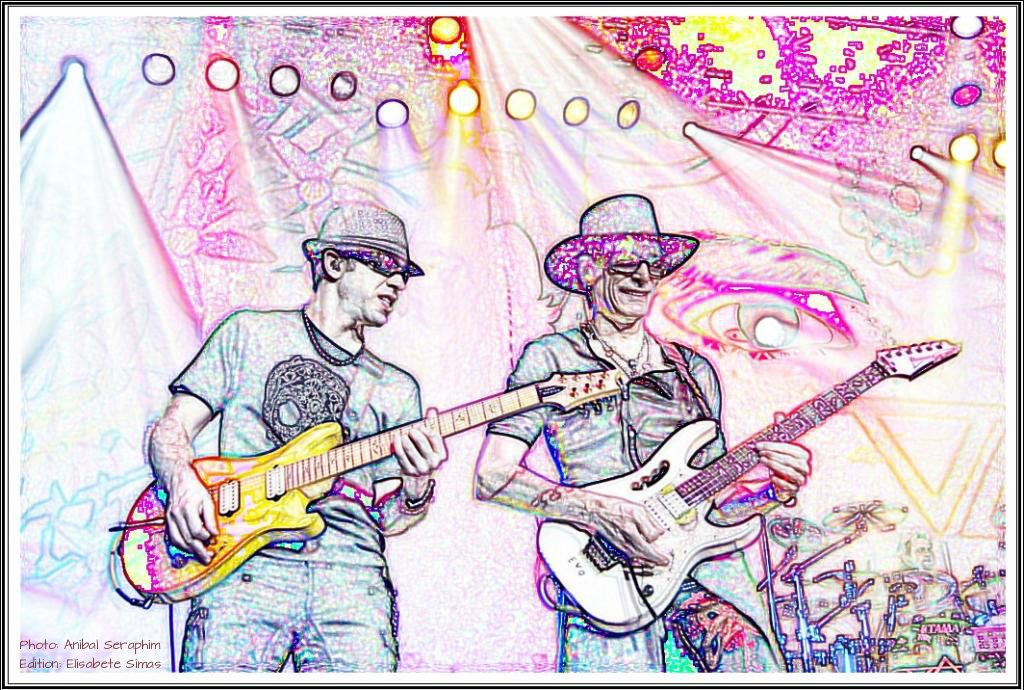 Now I've realized that the pictures are from the end of the concert to the beggining
Ok, here's the last one:
(Taken in Brussels)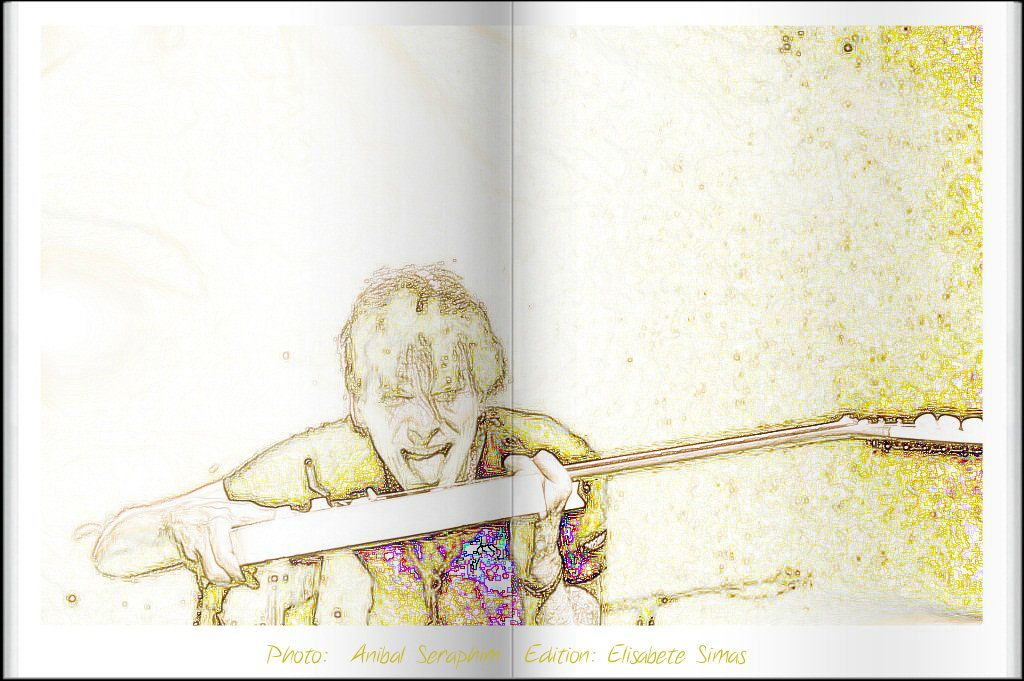 Hope you enjoy
Seraphim