maybe you can say ...what ???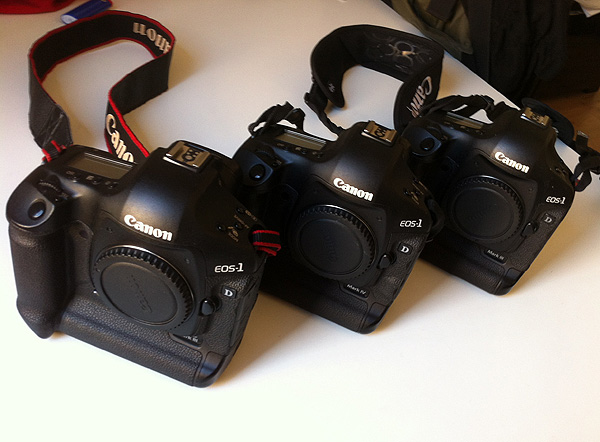 ..but...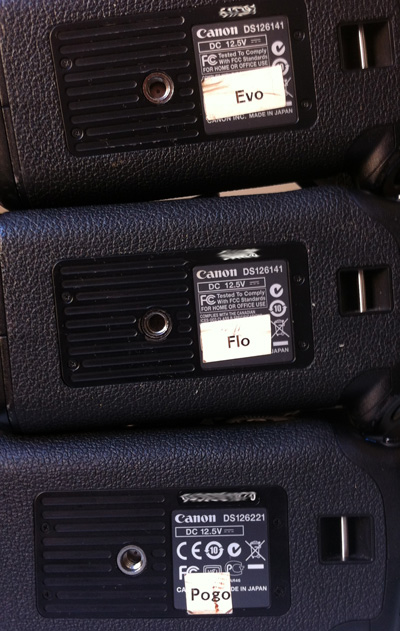 ---
Wow!! Dude, three 1D's??
Guess it's your living? Now I'm currious about your lenses.
---
nice kit ..3 is to many send me one
what lenses do have to go with those ?
---
R1FSR wrote:..3 is to many send me one
I'm pleased with pogo
---
You know, as a harcore VAI fan, I have named my CompactFlash cards that way
I'll take a shot and upload it here, as soon as I can.
---
Newcomer
Posts: 16
Joined: Tue Nov 13, 2012 6:32 am
Hahahaha that's awesome
You used those things to take any shots of Steve ?
---
a few months ago i would have no idea of the awesomeness

i needed a good camera for youtube videos/etc...

I was looking at the Canon SX40
But i kept bumping myself up and up and up

and got...a Canon Rebel T3i...
and even then kept bumping myself up....

and ordered (super crazy ebay black friday deal)

a Canon Rebel T4i!

(and sold my T3i in one day for $50 more than what the T4i cost)

So i think i'm cool now and wanted to share my canon awesomeness
---
Newcomer
Posts: 4
Joined: Wed Jul 10, 2013 12:26 am
---
Member

Posts: 317
Joined: Wed Mar 03, 2004 4:59 pm
Location: Illinois
Does Flo has a sustainer as well?
---
Newcomer
Posts: 1
Joined: Thu Dec 05, 2013 4:52 am
---