I thought you guys would like these: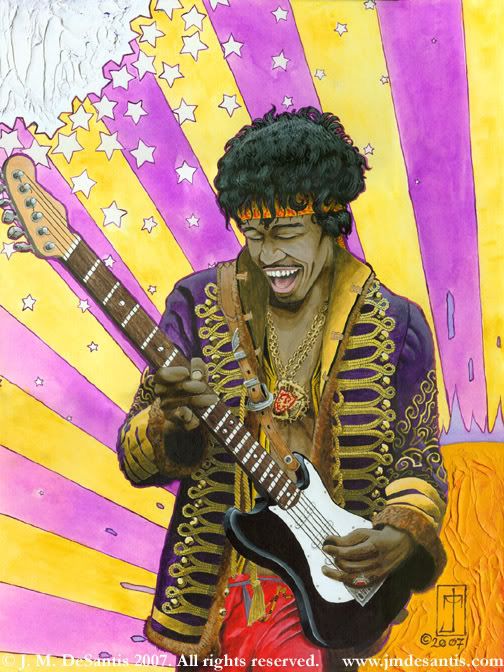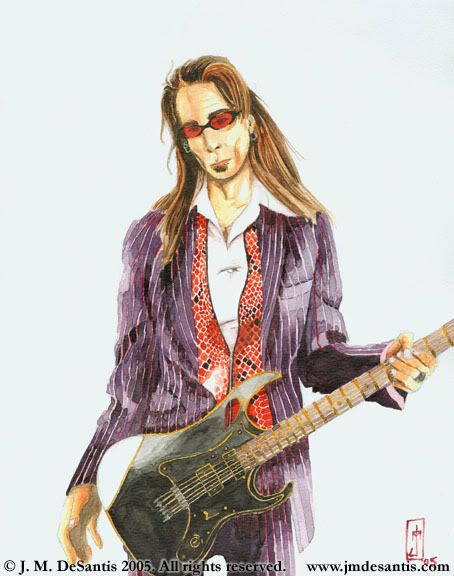 Made by J.M. DeSantis
www.jmdesantis.com
The one of Steve Vai is good, he made it like 5 or so years ago.
The Hendrix one is new. He just added it. The Jimi Hendrix one is perfect. The colors completely work.
I know a lot of you posters like artwork and stuff like that, so enjoy.