Hi folks;
I wanted to do something diferent and post the pictures that I took from the two wonderfull days that I have pass at the two shows in Porto and Lisbon (9th and 10th of July 2007)
I wanted to post in chronological order, if you don't mind, so the pictures of the show will appear after the meeting with the band members and after the soundcheck pics. Just like a visual documentary from some fan that want to share with you all, ok?
Sounds good to you folks?
Here we go:
The arrival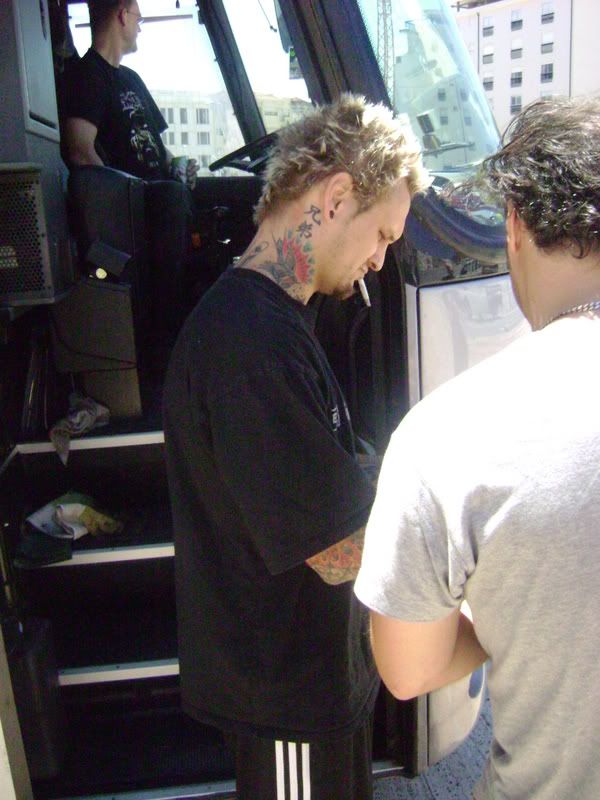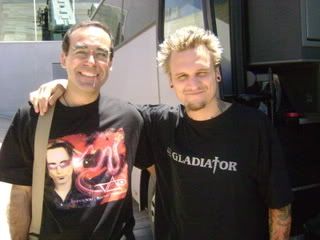 The welcome to my home town salute... and the message from some vai.com friend...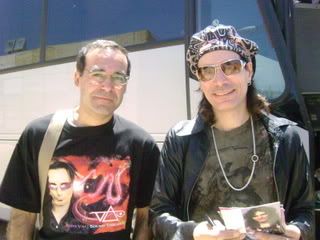 Steve on the corner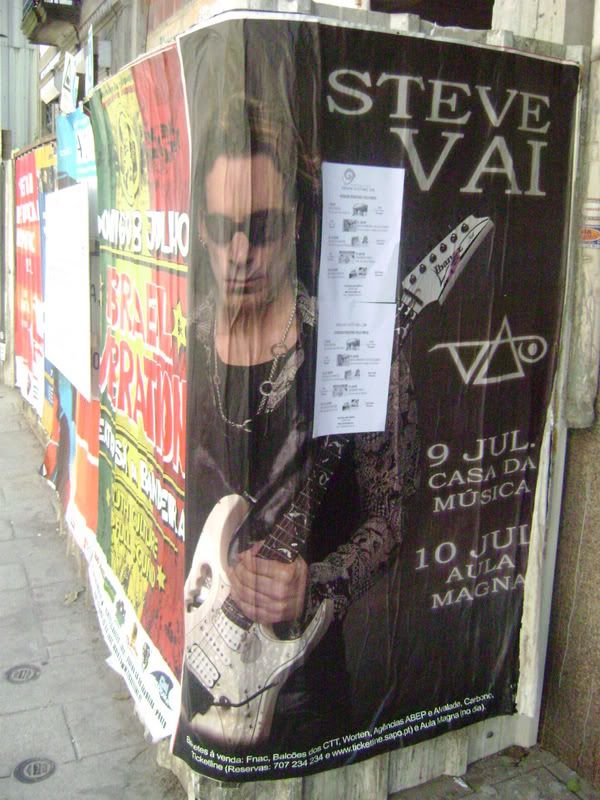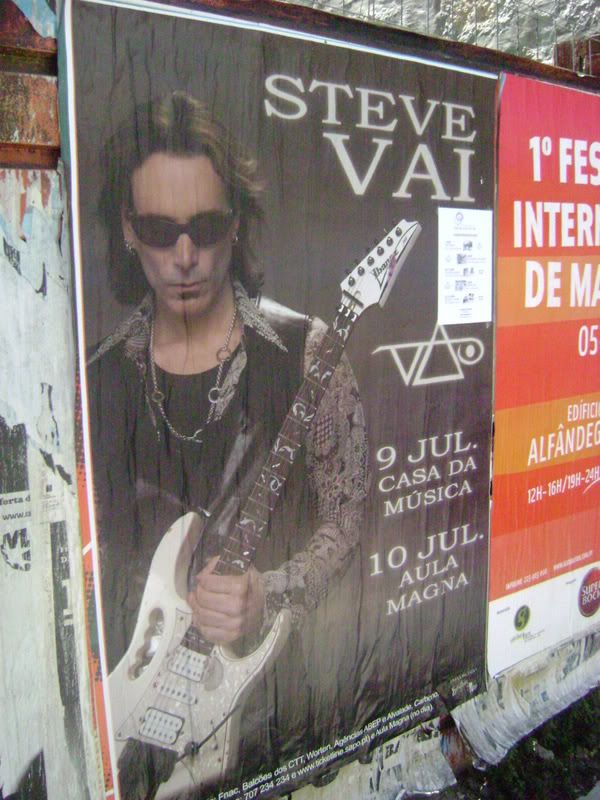 The EVO atmosphere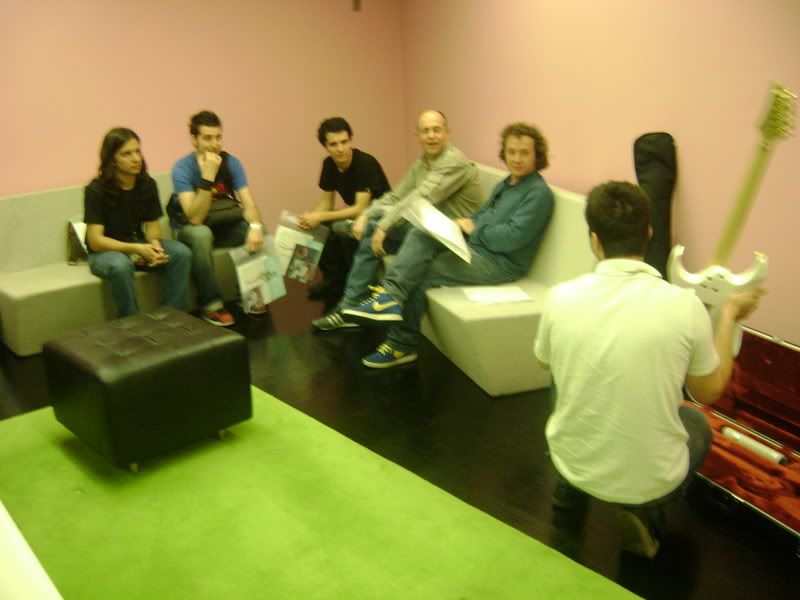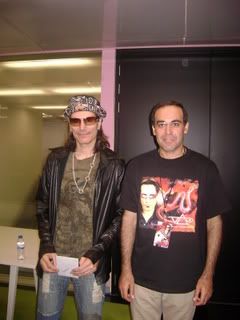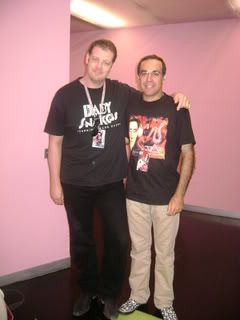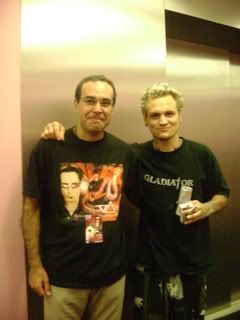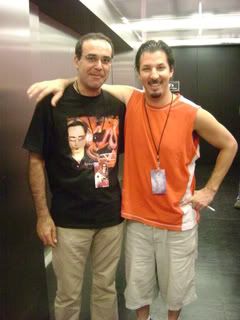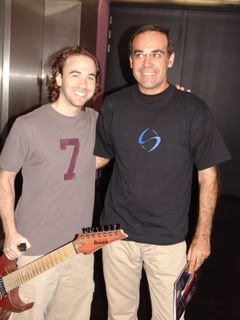 The sound check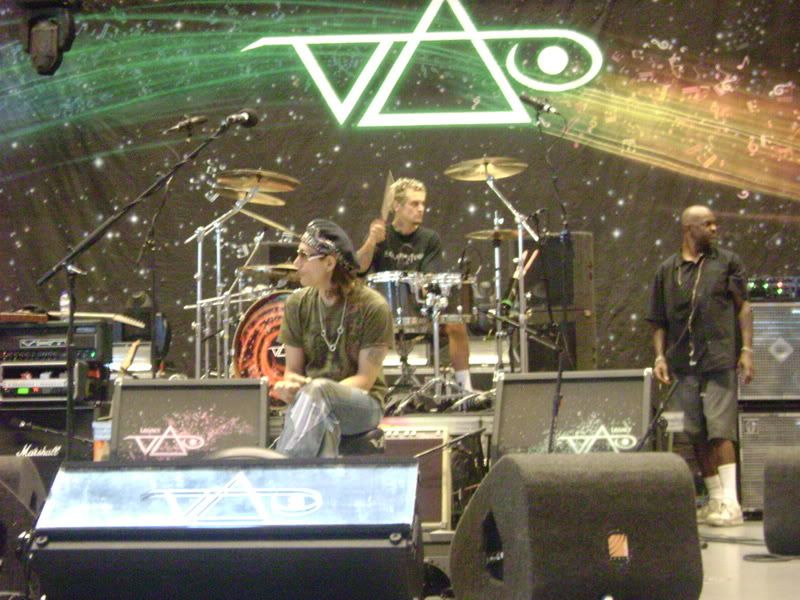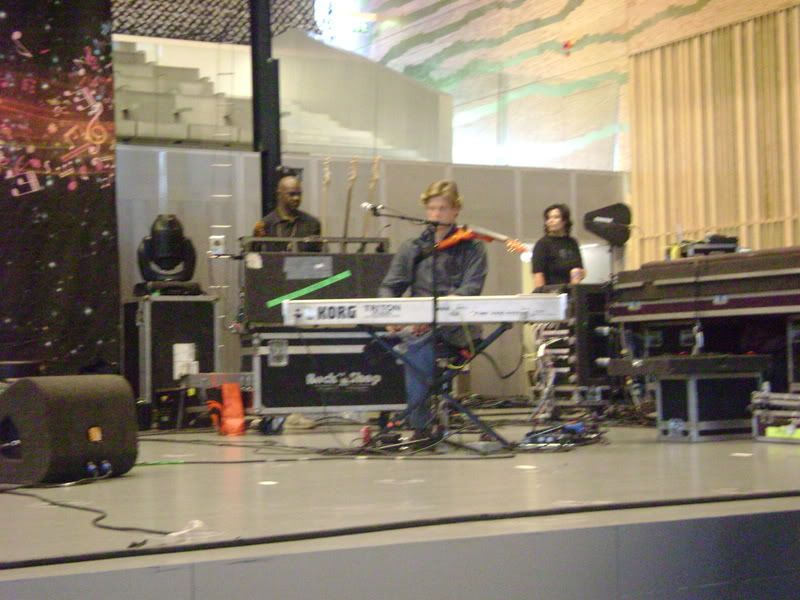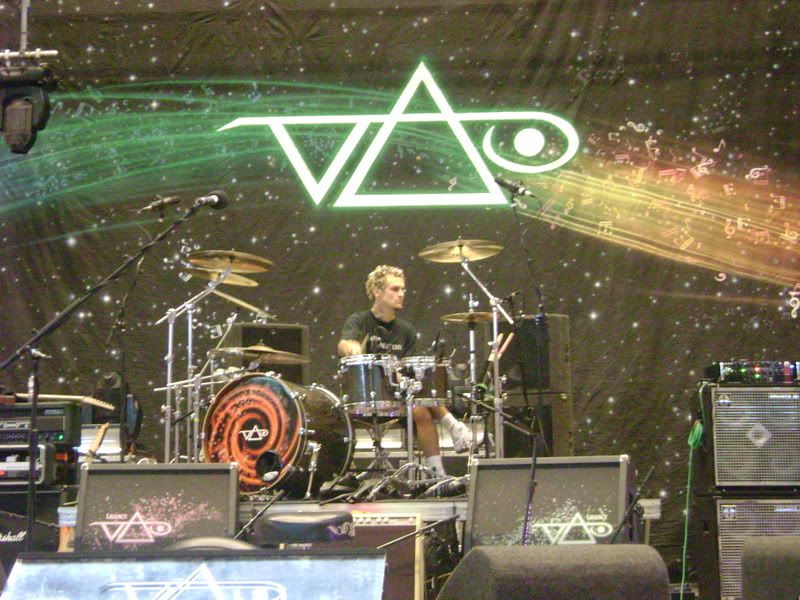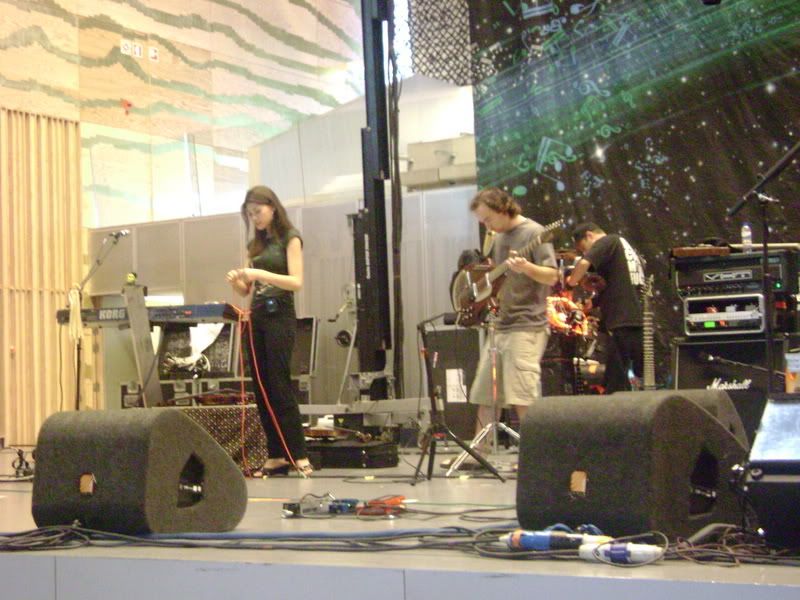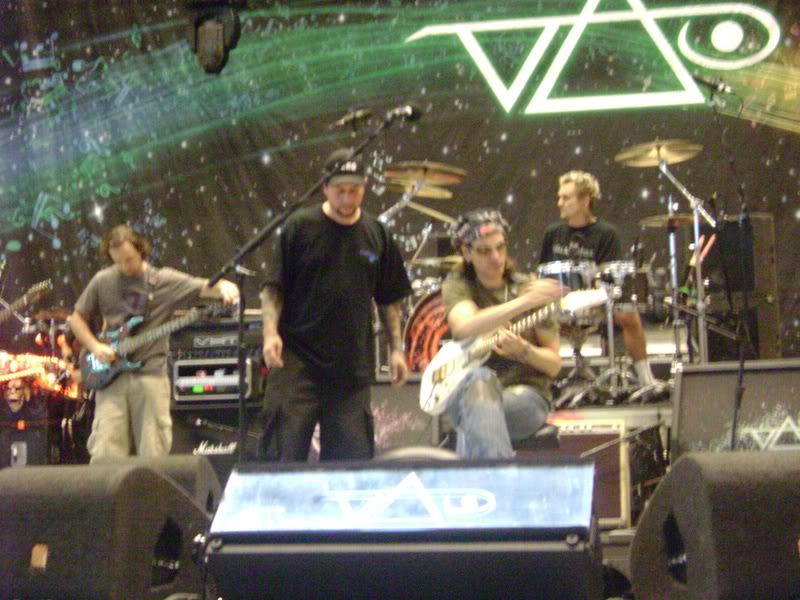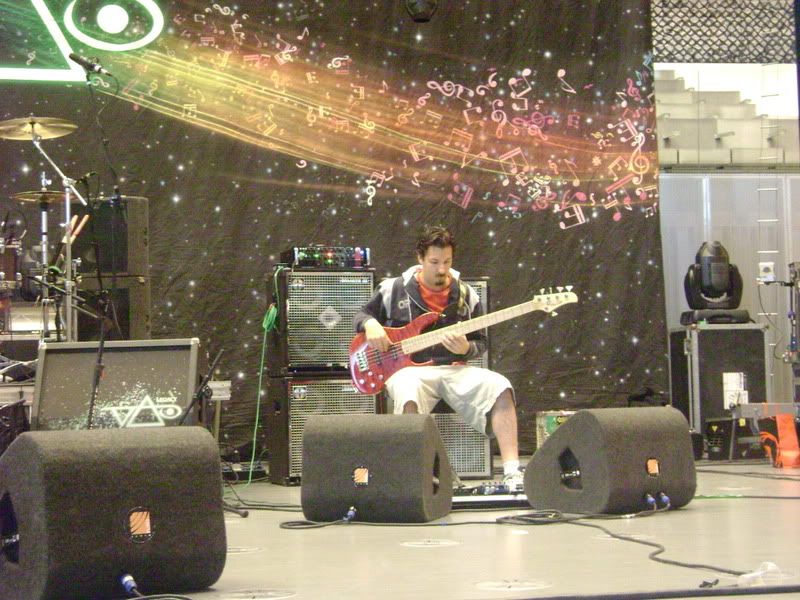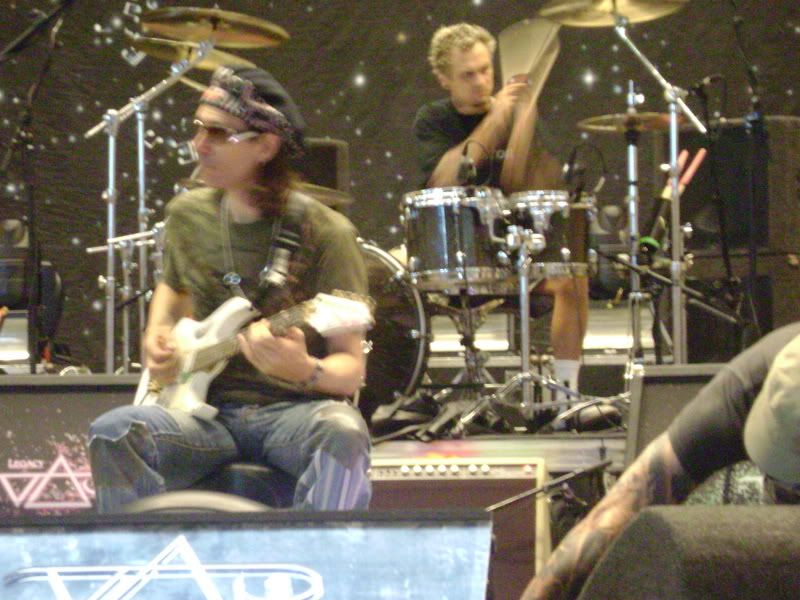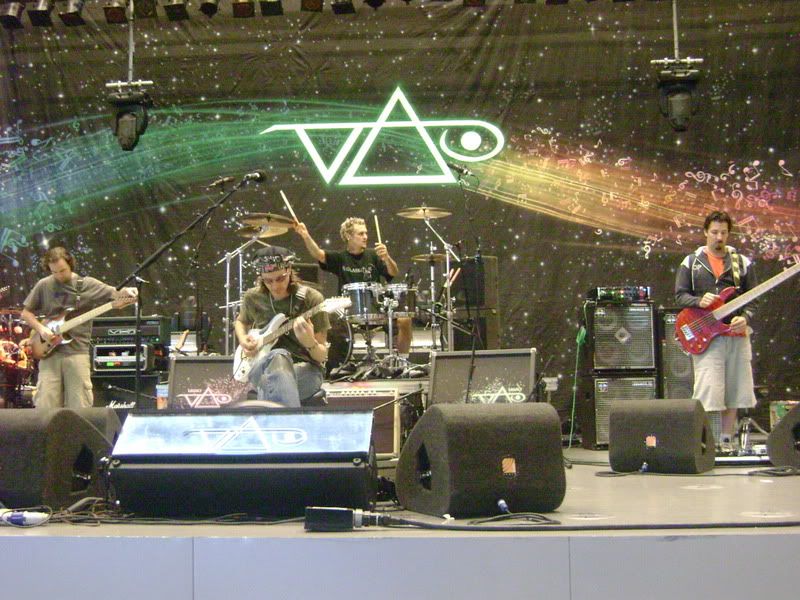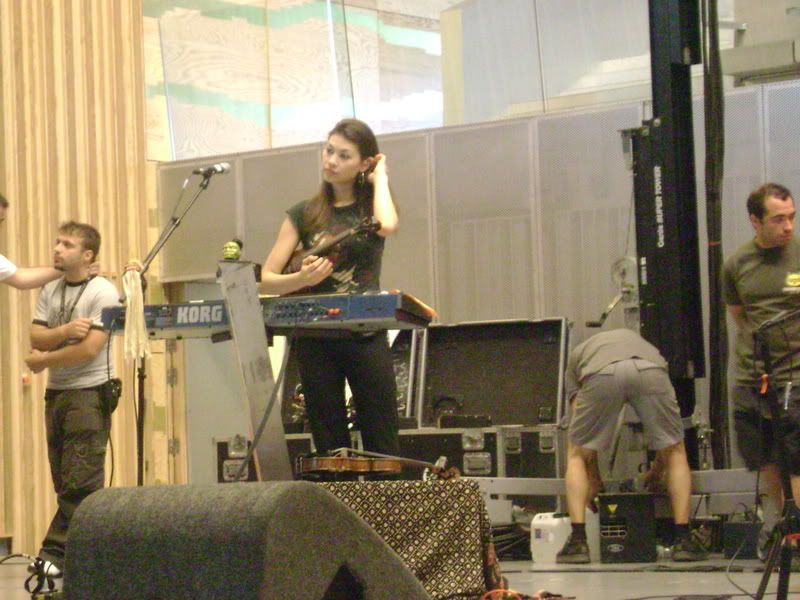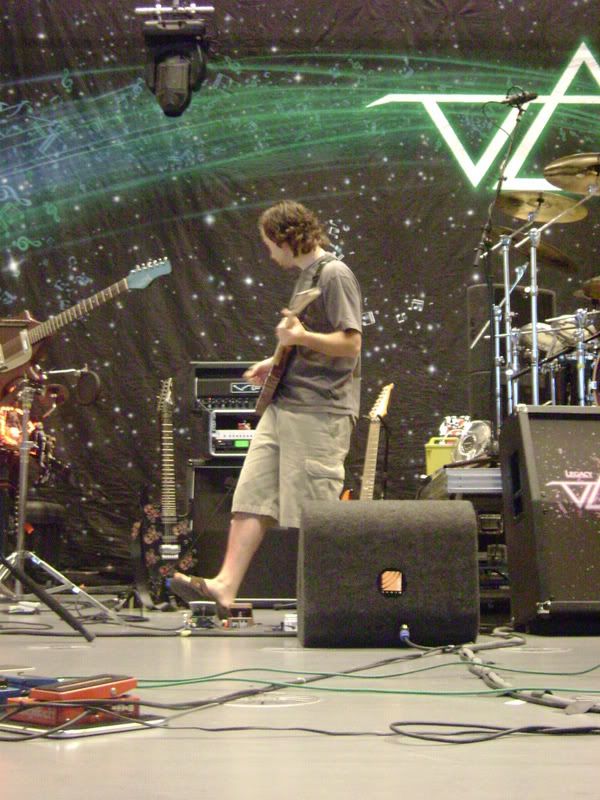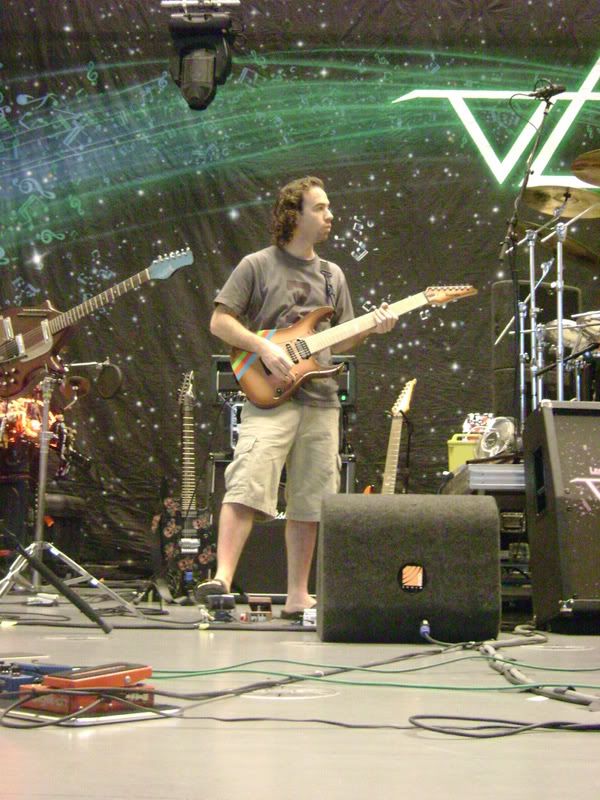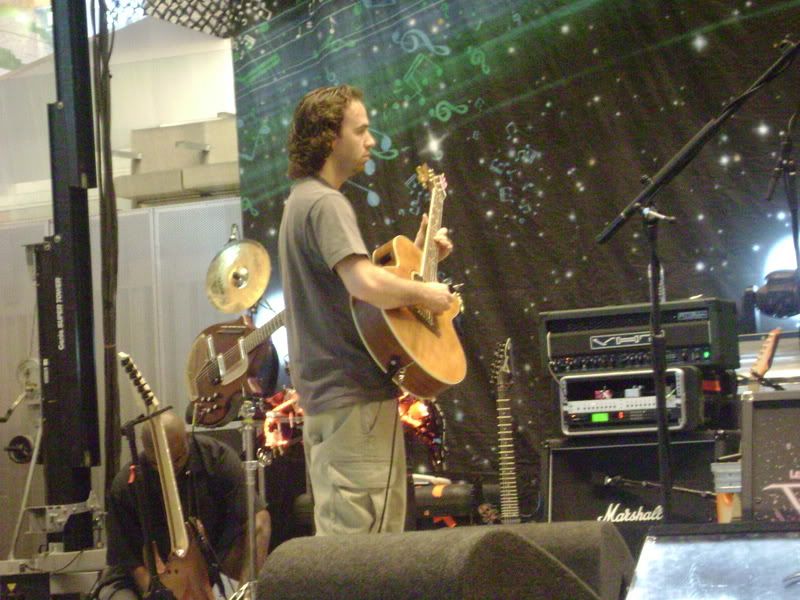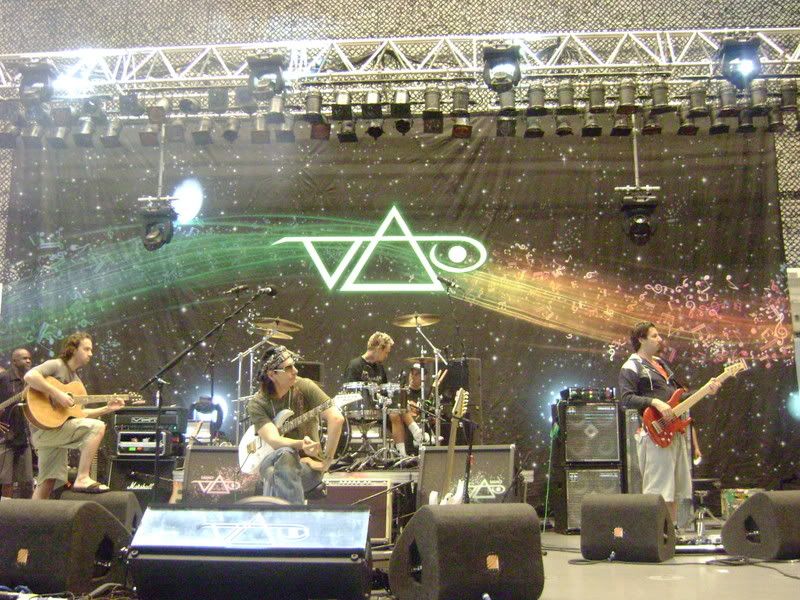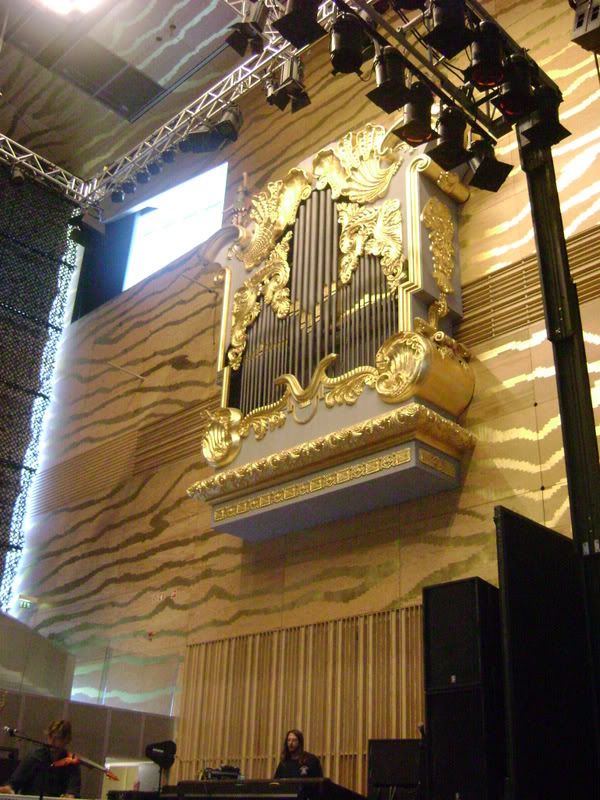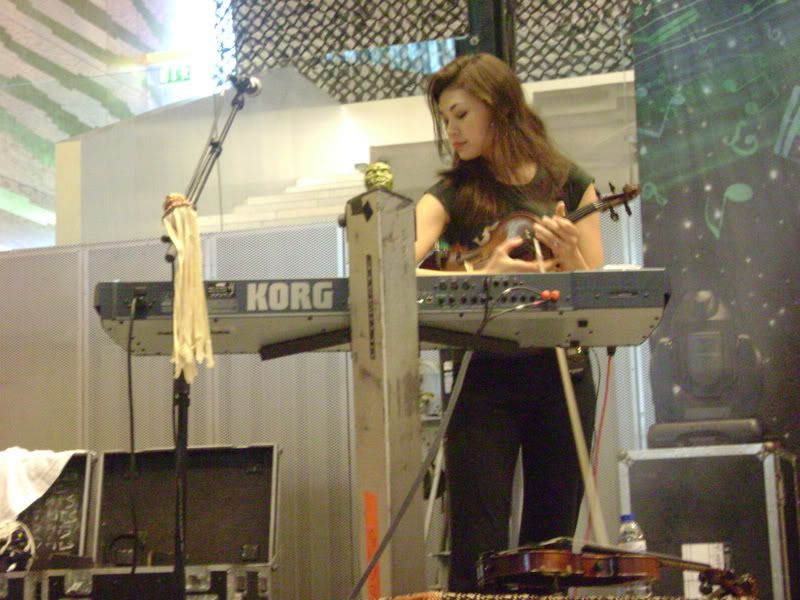 6:45 AM I'm going to sleep Zzzzzzzz
Enjoy
Seraphim