Hello folks!!!
What a day. Tremendous masterclass & meeting with some friends from vai.com!!!
I have took manny pictures and I gonna post ALL here, even if they aren't quite so good, because my camera sucks...
I gonna start with only one, to open your apettite for more, because my laptop are already in the Red/power zone, so here we go: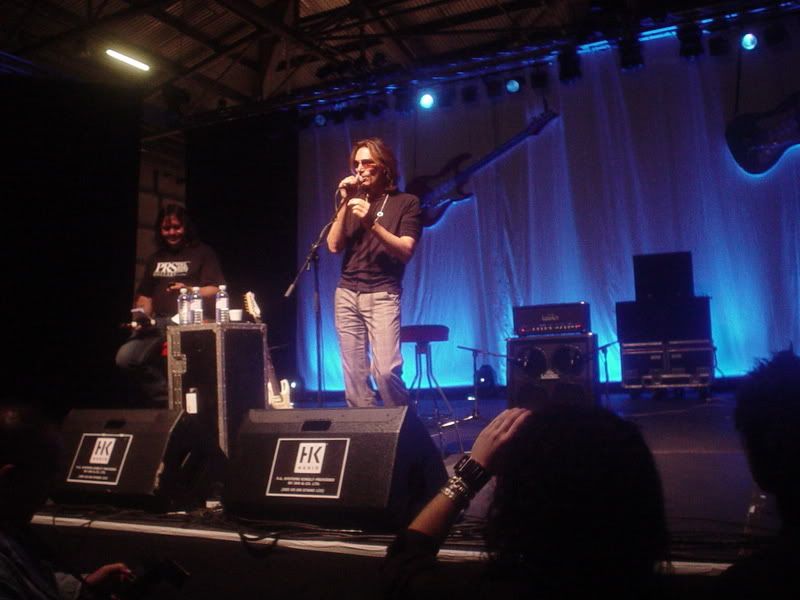 Also I wanna thanks for the tremendous moments that I have when I meet you ALL there...
... shame that some people from vai.com don't have been there at the Fox